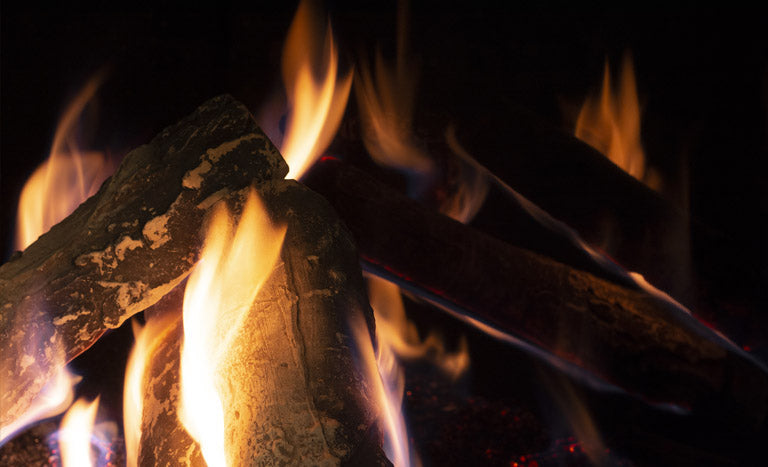 Welcome to Firefly
Your Trusted Home Heating Partner
We are your premier destination for a wide range of home heating solutions. With a strong reputation as a leading supplier and installer of wood-burning stoves, we have expanded our expertise to encompass a diverse array of heating options; including bioethanol fires, gas fires and electric fires.
Operating across London and the south-east of England, we take pride in offering top-of-the-line products, exceptional installation services and expert advice to suit your unique heating needs.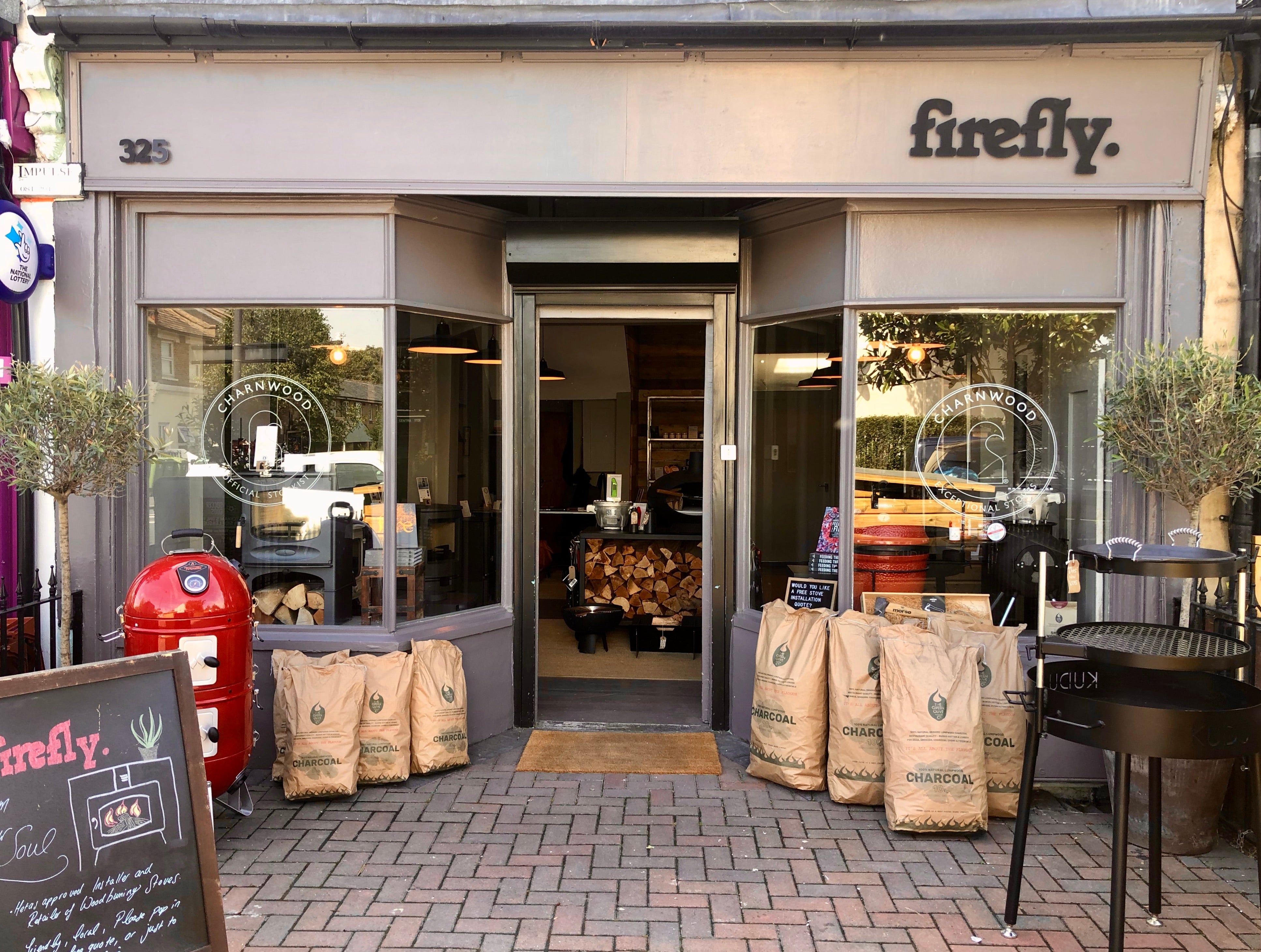 Firefly is a contemporary fireplace retailer and installation company operating from bases in the south-east. We opened our East Dulwich showroom in 2016 to bring the finest stoves to homes in the local area and beyond. We recently opened our Surrey office near to Guildford.
We keep many products in stock, ready for delivery the next day, and offer bespoke fireplace solutions including hearths and mantles. We're authorised resellers of the top British and European fires and stoves, and pride ourselves on our excellent customer support – before, during and after any purchase/installation.
At Firefly, we're not just heating experts – we're partners in enhancing your home's comfort and appeal. Whether you're considering the rustic charm of a wood-burning stove, the eco-consciousness of bioethanol, the convenience of gas or the elegance of electric – we have the perfect solution waiting for you.
Bioethanol Fires
Embrace the future of sustainable heating with our bioethanol fires. These eco-friendly options provide both warmth and elegance, while also minimizing your carbon footprint. Our team can guide you through the selection process, ensuring you find the perfect bioethanol fire to complement your interior aesthetic.
Gas Fires
Experience the convenience and efficiency of gas fires. Our curated collection offers a variety of designs and functionalities to suit your preferences. From modern to classic styles, we're here to help you find the ideal gas fire that brings both warmth and beauty to your home.
Electric Fires
Discover the seamless integration of technology and comfort with our electric fires. These versatile options provide instant heat with the flick of a switch, and their aesthetic appeal enhances any living space. Let us assist you in selecting an electric fire that meets your heating requirements while adding a touch of sophistication to your décor.
Wood-burning stoves
While we remain renowned for our exceptional wood-burning stoves, our expertise now extends beyond. These traditional yet timeless heating solutions offer unparalleled warmth and ambiance. Our experienced team can advise you on the best wood-burning stove for your home's layout and your personal preferences.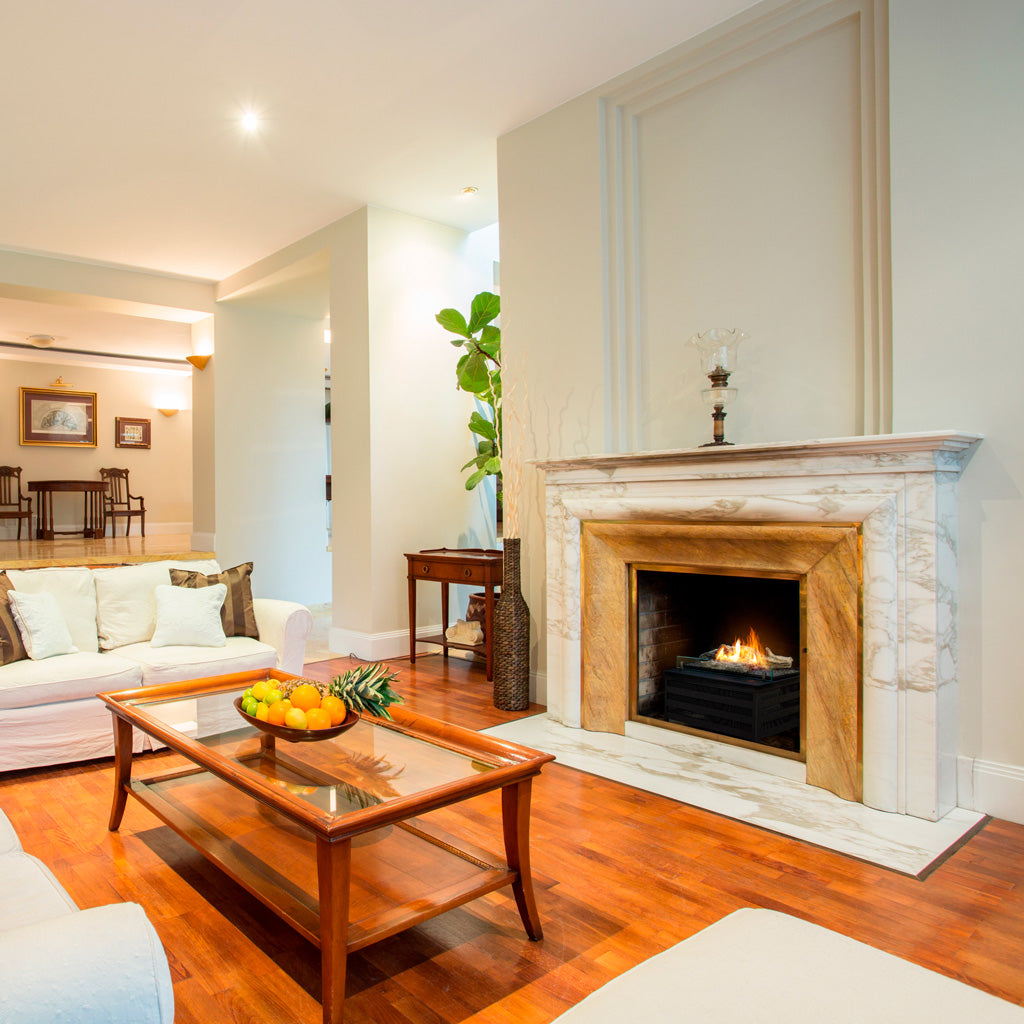 Why choose Firefly?
Reputation: With years of experience, Firefly has earned a 5-star reputation for excellence in the heating industry. Our satisfied customers speak to the quality of our products and services – just look at our Google reviews.
Dedicated installation teams: Our skilled installation teams – highly skilled and HETAS/GasSafe registered –– ensure that your chosen heating solution is seamlessly integrated into your home, maximising safety, efficiency and comfort.
Comprehensive advice: While we're known for wood-burning stoves, we're equally knowledgeable about all our heating options. Our experts are here to guide you toward the perfect choice for your lifestyle and needs.
'Request a Quote' tool: We understand that every home is unique, which is why we offer a customised Request a Quote tool. Get tailored information based on your preferences and requirements.
Clarity and simplicity: We're a no-nonsense team who provide honest and clear advice at all times. We provide free design and technical consultations, free no-obligation site surveys with excellent advice and absolutely no hard sell. Plus we offer clear, itemised quotations with a staged payment schedule.
Ready to transform your living space?
Contact Firefly today to illuminate your home with warmth and style