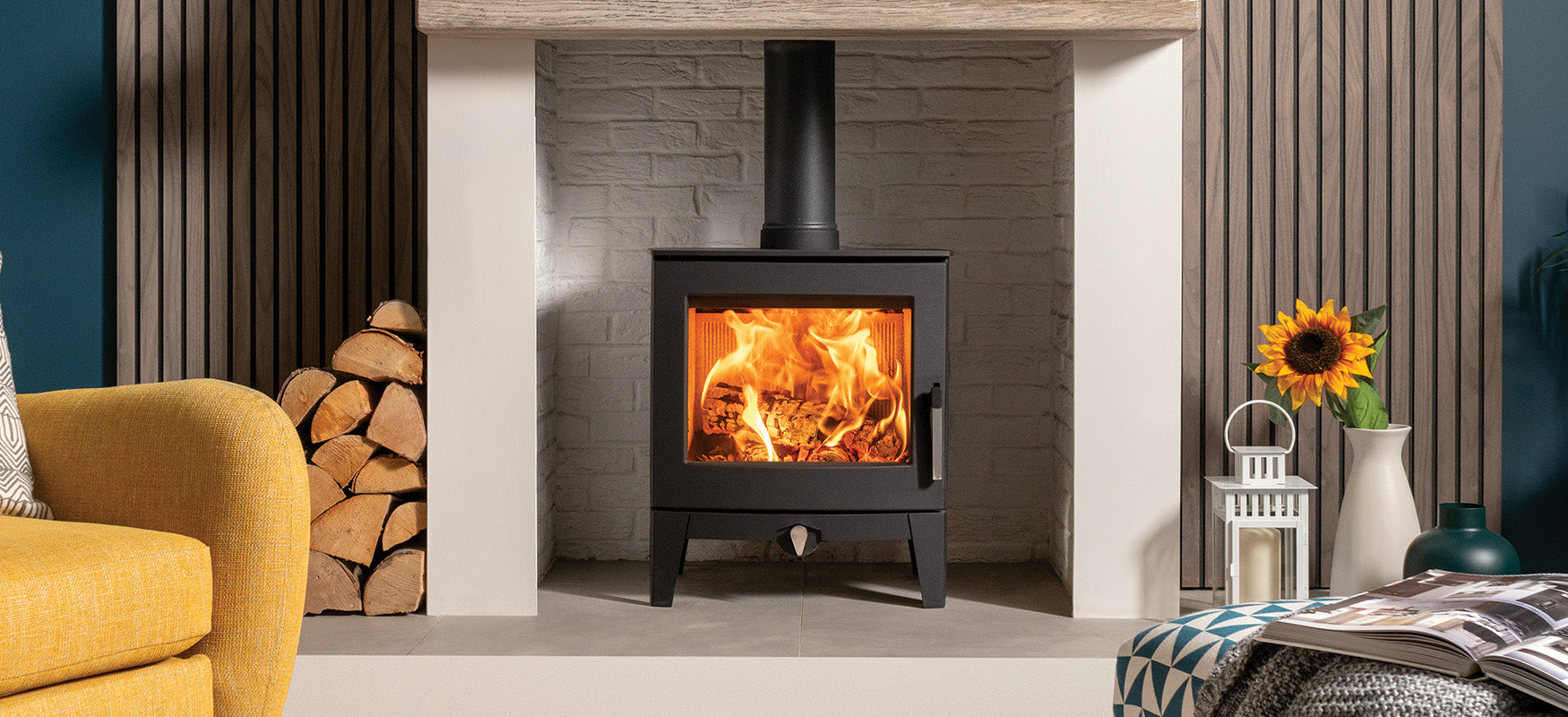 Wood-burning stoves
Contemporary designs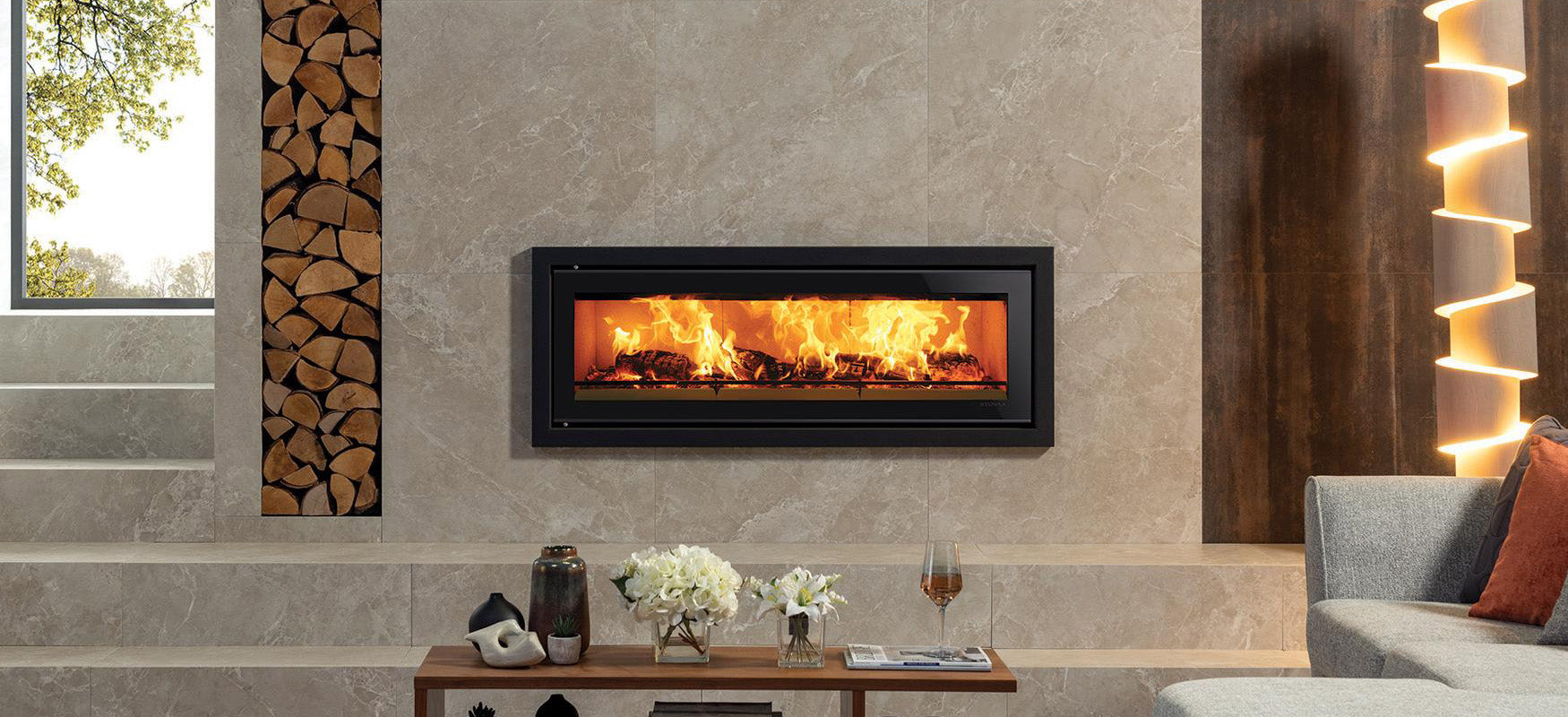 Insert wood-burning stoves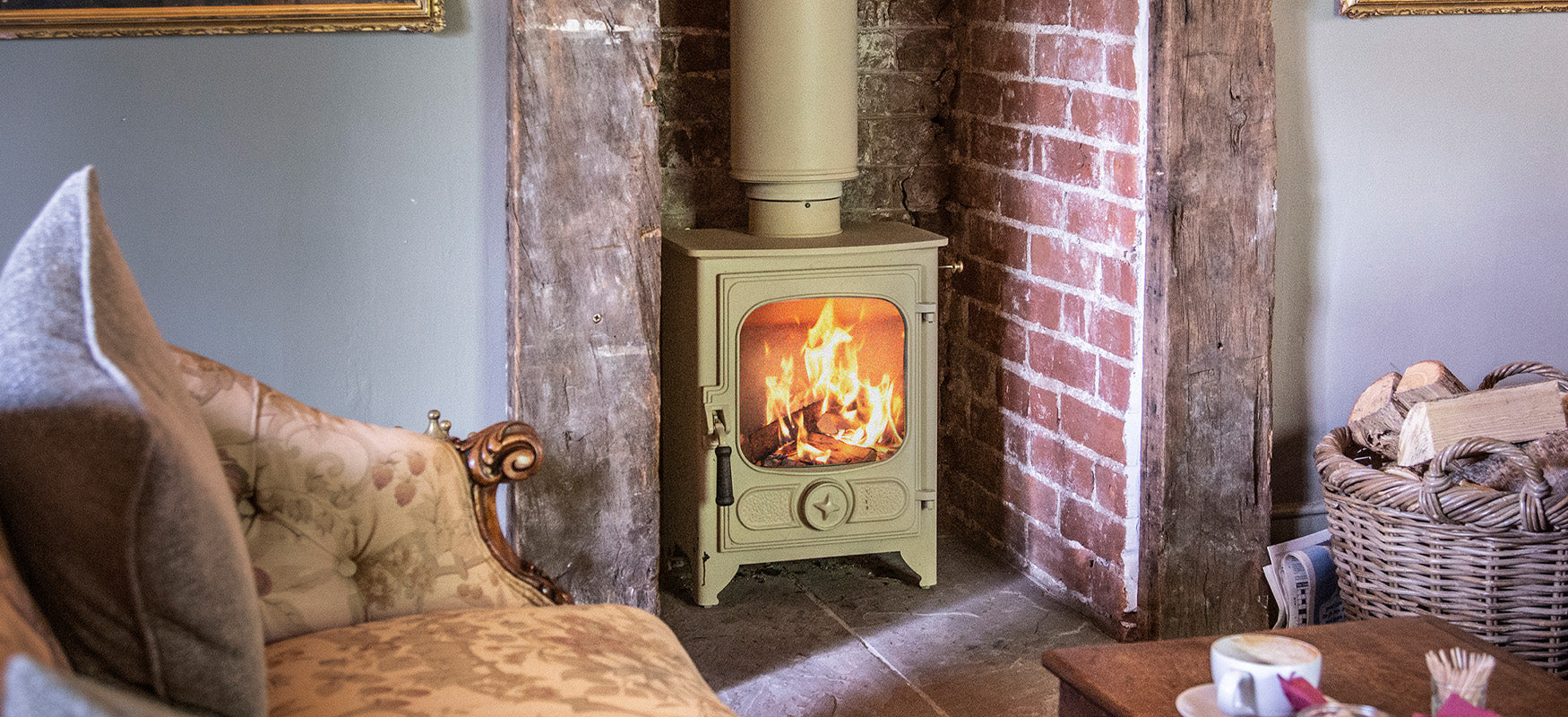 Charnwood Country 4
Traditional wood-burning stoves
Wood-burning stoves collection
The best wood-burning stoves from the leading manufacturers
Firefly offers a wide selection of the most elegant and efficient wood-burning stoves available. As an approved stockist for Charnwood, Dik Guerts, Heta and Morsø; we pride ourselves on quality – and this extends to our principles for service and support. Buy with confidence, or contact us to request a quote for a fully installed stove.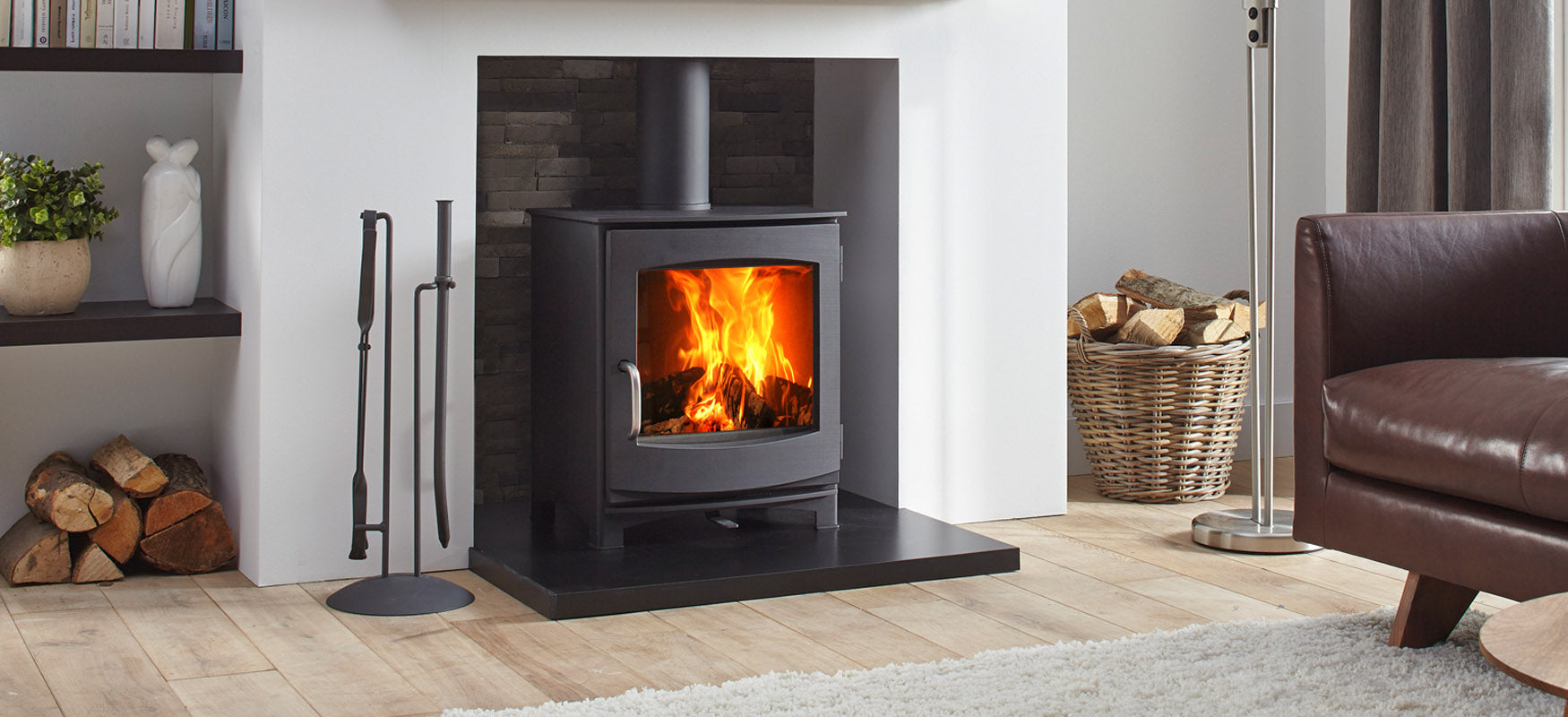 Need a Quick install?
Woodburners in stock now
View our selection of featured woodburners, that are in stock and available for speedy installs across London and the south-east. 
This collection of woodburners from Charnwood, Dik Geurts, Heta, Stovax and Morsø represent some of the best woodburners available today.
View featured woodburners
Full install service
Free site survey
Five star reviews