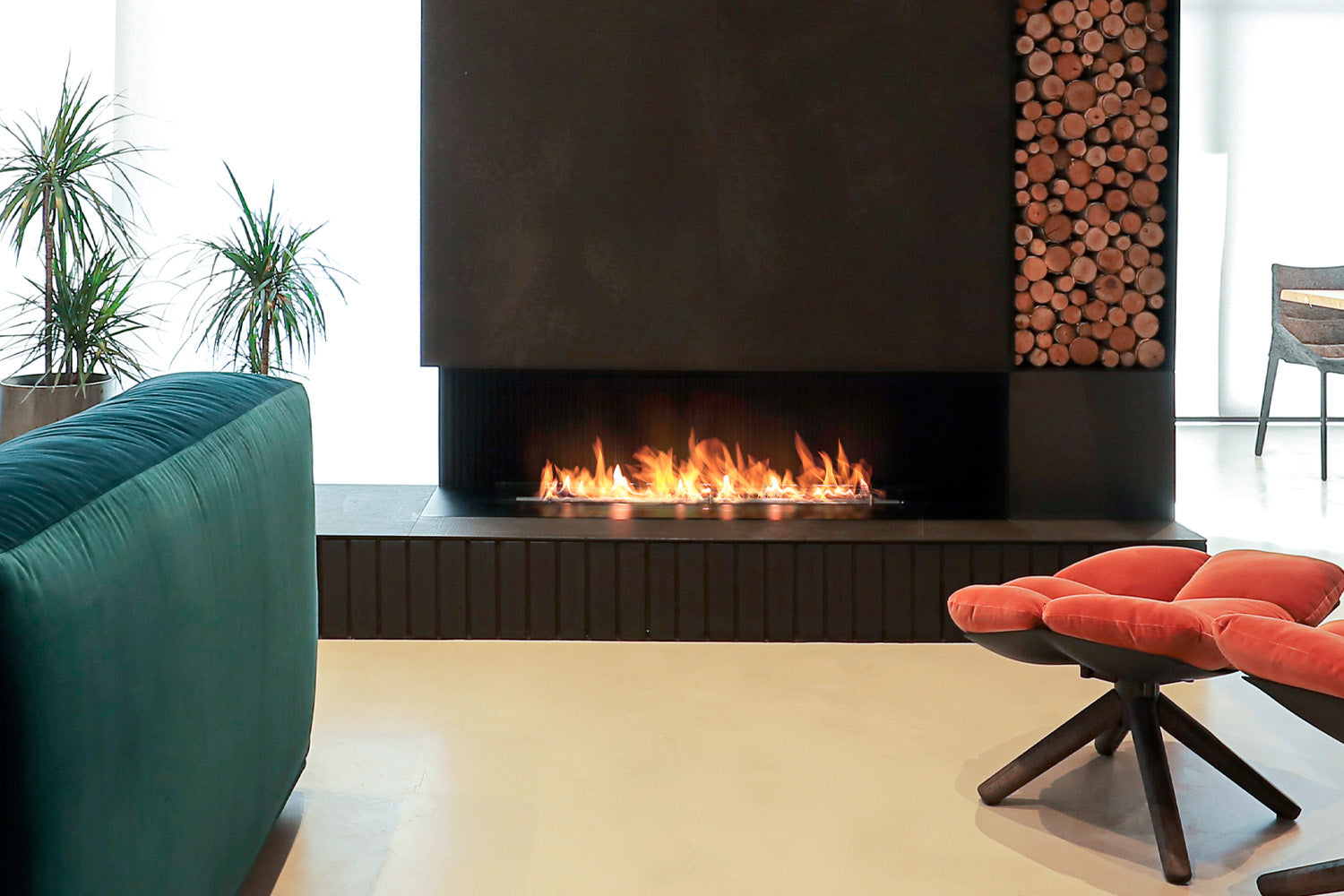 Covering London and the south east
Fireplace installation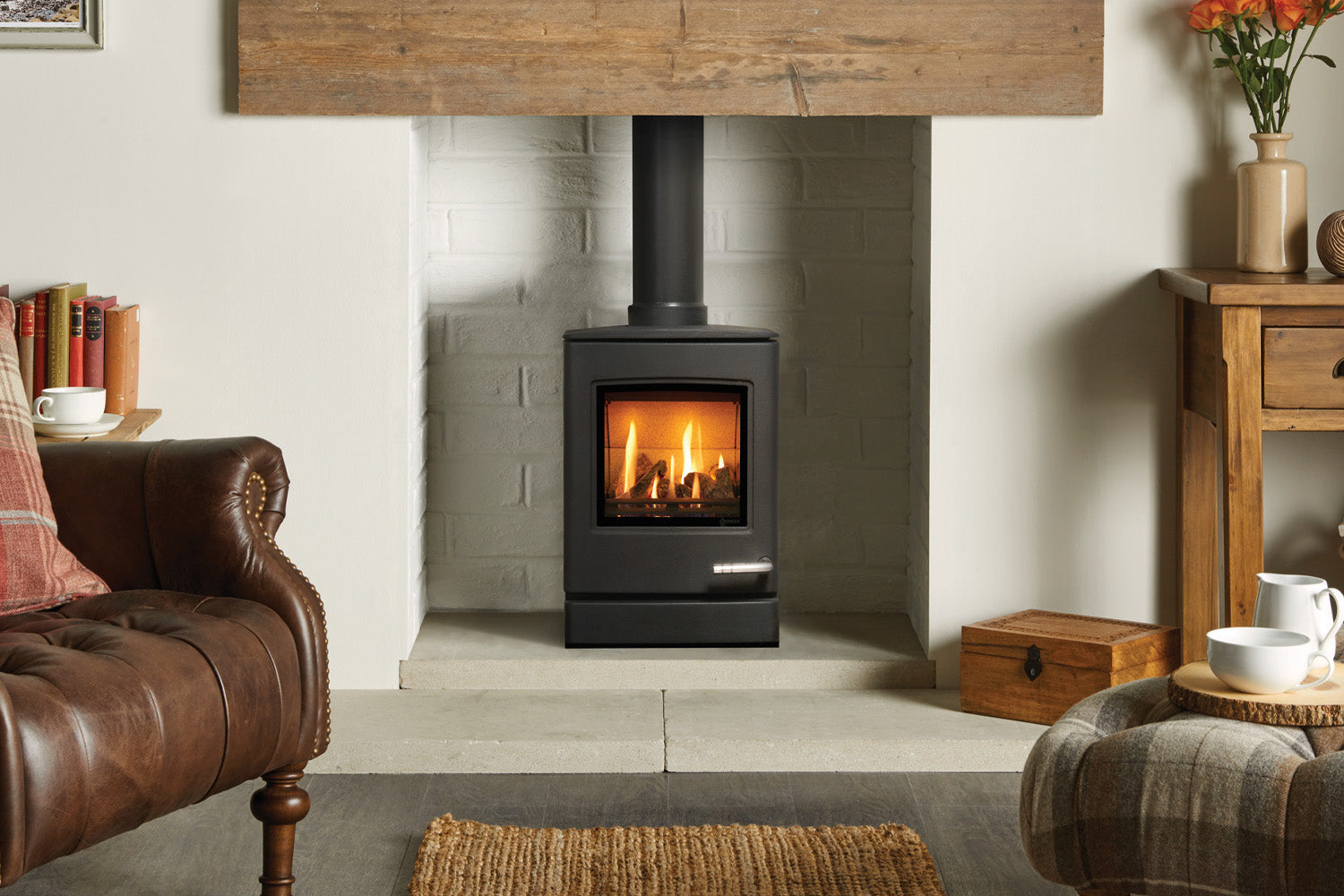 Fireplace installation of every fire type
Including bioethanol fires, gas fires, electric fires & wood-burning stoves
When it comes to enhancing your lovely home with a fireplace installation, Firefly is your trusted partner, ready to manage every aspect of the project with thoughtful expertise and professionalism. We understand that home comfort couldn't be more crucial to you and your family's happiness, and this extends to the fireplace installation process as well as the finished product.
Fireplace installations come in various shapes and sizes, each offering unique advantages and considerations to suit your particular preferences and living space constraints. We cater to your individual needs as homeowners, adding both warmth and aesthetics to your home.
Starting the installation process
If you already know what type of fire and fireplace you would like, or need some help choosing the right products, simply use our 'Request a Quote' form to start the process. This form enables us to gather the information we need to prepare a quote for you.
More information on fireplace installation options below.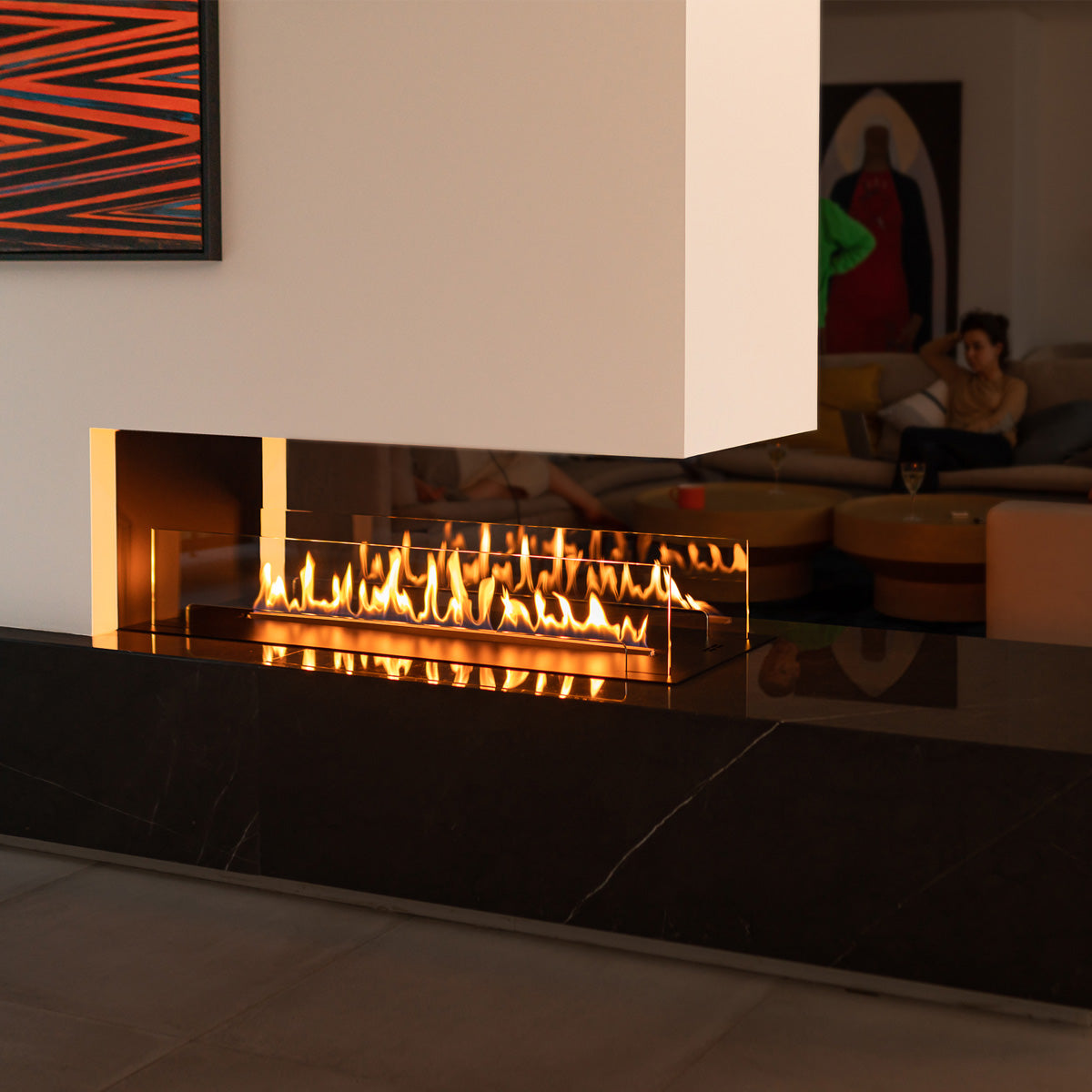 Bioethanol Fires
Bioethanol fires are typically easy to install, as they are often freestanding or wall-mounted. No gas connections or chimneys are needed. Installation involves securing the unit and ensuring adequate ventilation.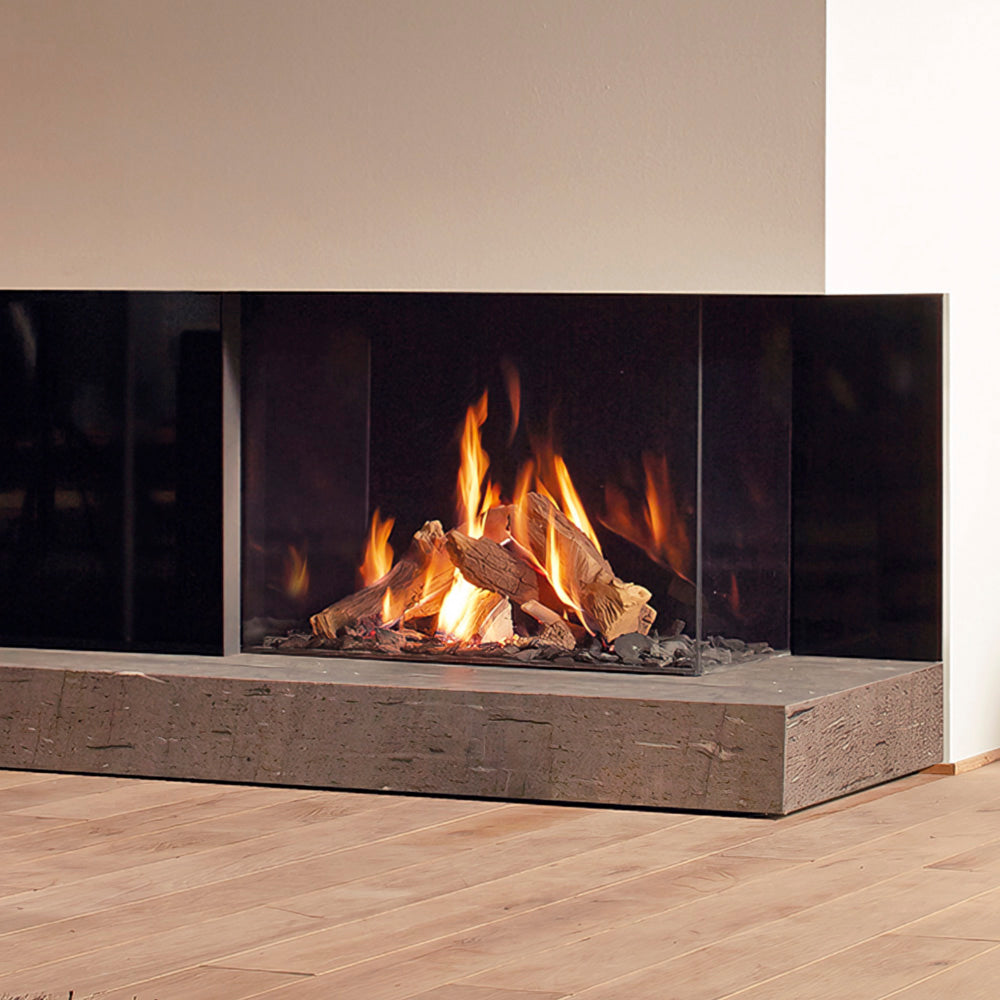 Gas Fires
Gas fires require professional installation due to the gas line connection and the potential for gas leaks. Proper ventilation (flue or chimney) is essential, plus a CO detector and regular maintenance.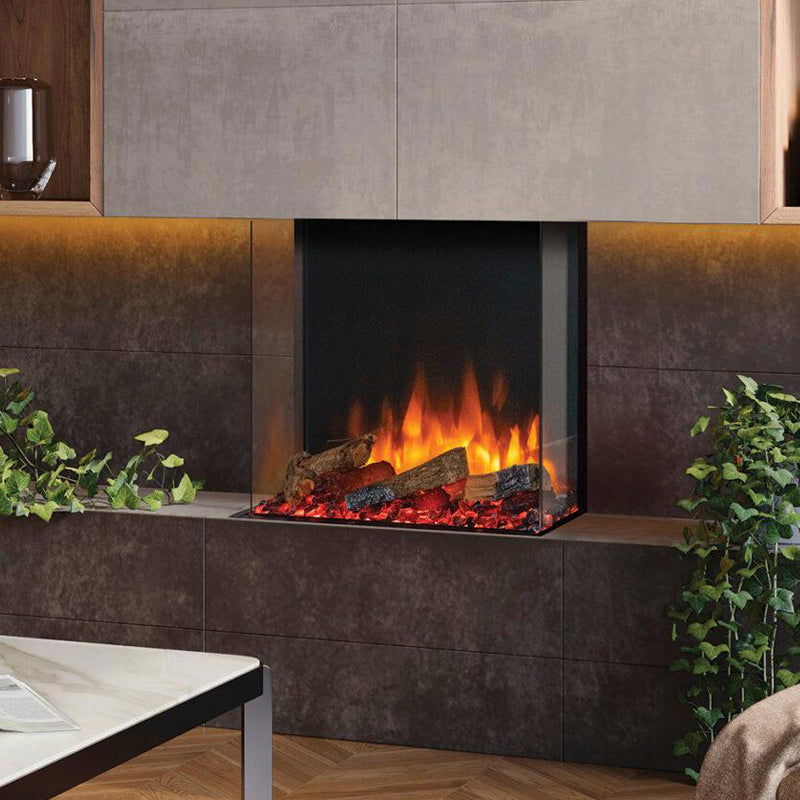 Electric Fires
Electric fires are the simplest fire type to install. They require access to an electrical outlet and can often be freestanding or wall-mounted. No chimneys or gas connections are needed.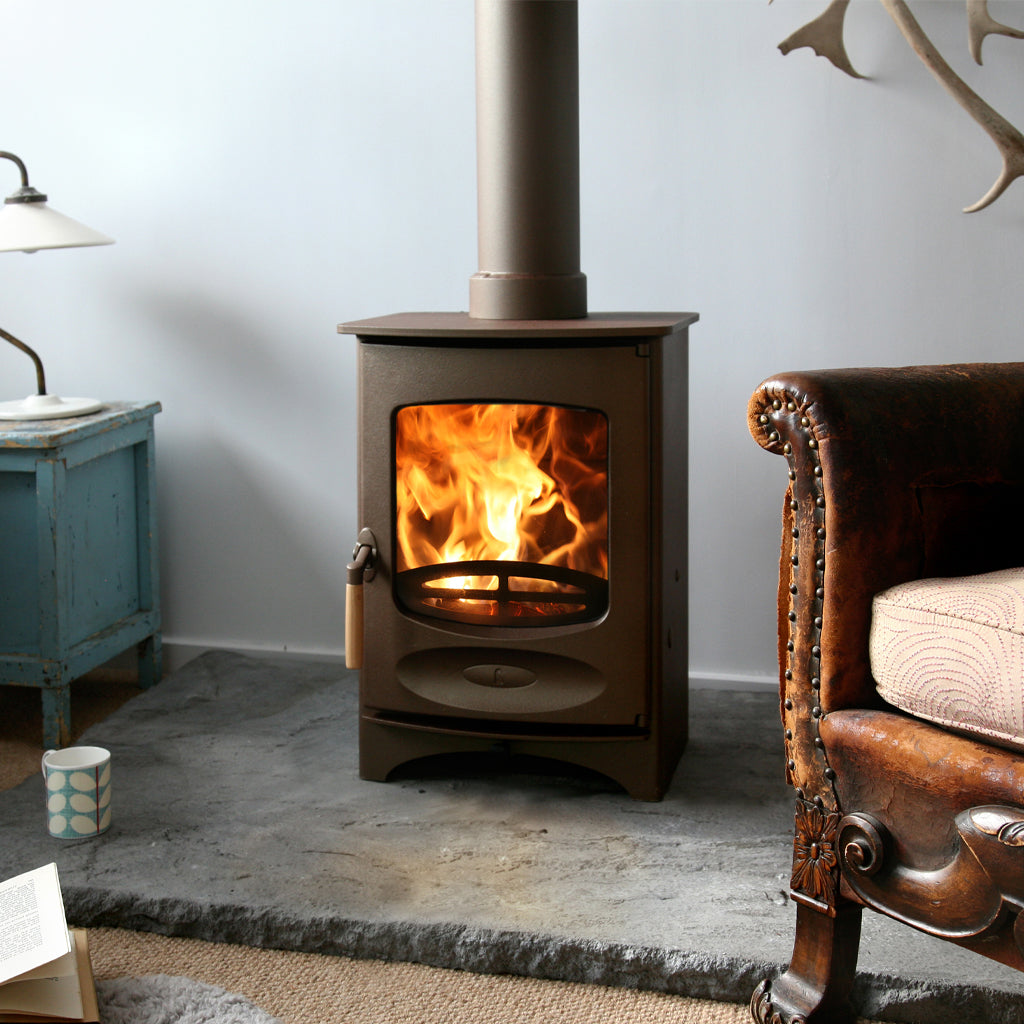 Wood-burners
Installing a wood-burning stove is more complex. It involves fitting a flue or chimney to ensure proper ventilation and safe exhaust. Installation should meet building regulations and requires professional expertise.
Fireplace location
Regardless of which type of fire you choose, you have the option of a built-in fireplace, a wall-mounted fireplace or a freestanding fireplace. And if you have a particular project in mind that's a bit out of the ordinary, we can certainly help with that too.
Built-in Fireplaces
Built-in fireplaces can be a real design statement, often requiring more advanced installation. The process varies depending ion the fire type and model. Typically – unless one already exists – it involves creating a wall with a custom cutout to fit the fireplace frame. A biofuel fire in a media wall for example may require no more finishing, although you may opt for a hearth and mantel depending on your chosen fire type.
Wall-mounted Fireplaces
Wall-mounted fireplaces are versatile and space-saving. They often include mounting brackets, and some models can be mounted from the ceiling. They can be installed on any wall capable of supporting their weight. When mounted on plasterboard walls, special plugs may be necessary. Wall-mounted fireplaces maintain a sleek, modern look and require minimal floor space.
Freestanding Fireplaces
Free-standing fireplaces are convenient and straightforward to install; and many come fully or partially assembled, ready for use within minutes. Every fire type has freestanding models, with a number of bioethanol freestanding fires offering superb versatility in terms of placement and efficiency. Freestanding fireplaces can provide a sensible portable heating solution.
Special projects
If you have a special project in mind for your fireplace, Firefly would be very glad to assist. Working to your specific project's vision, we can help ensure the fireplace complements the space's character, whilst meeting safety protocols and local regulations. Installation demands precision, with consideration for ventilation and other construction issues. A successful installation transforms a special project into a warm, inviting haven.
Reasons to use firefly
Our installers and fitters will ensure a smooth and stress-free experience for you
Tailored Consultation
We understand that every home is unique, and that your fireplace should fulfil all your requirements. Our journey starts with the Request a Quote form which we ask you to fill in; followed by a survey. Here we can discuss your vision in more depth, evaluate your space, and provide recommendations that are right for you.
Thorough Planning
We meticulously plan every detail of your fireplace installation project. This includes helping select the ideal fireplace type, materials, and finishes to meet your design aesthetic while adhering to safety regulations.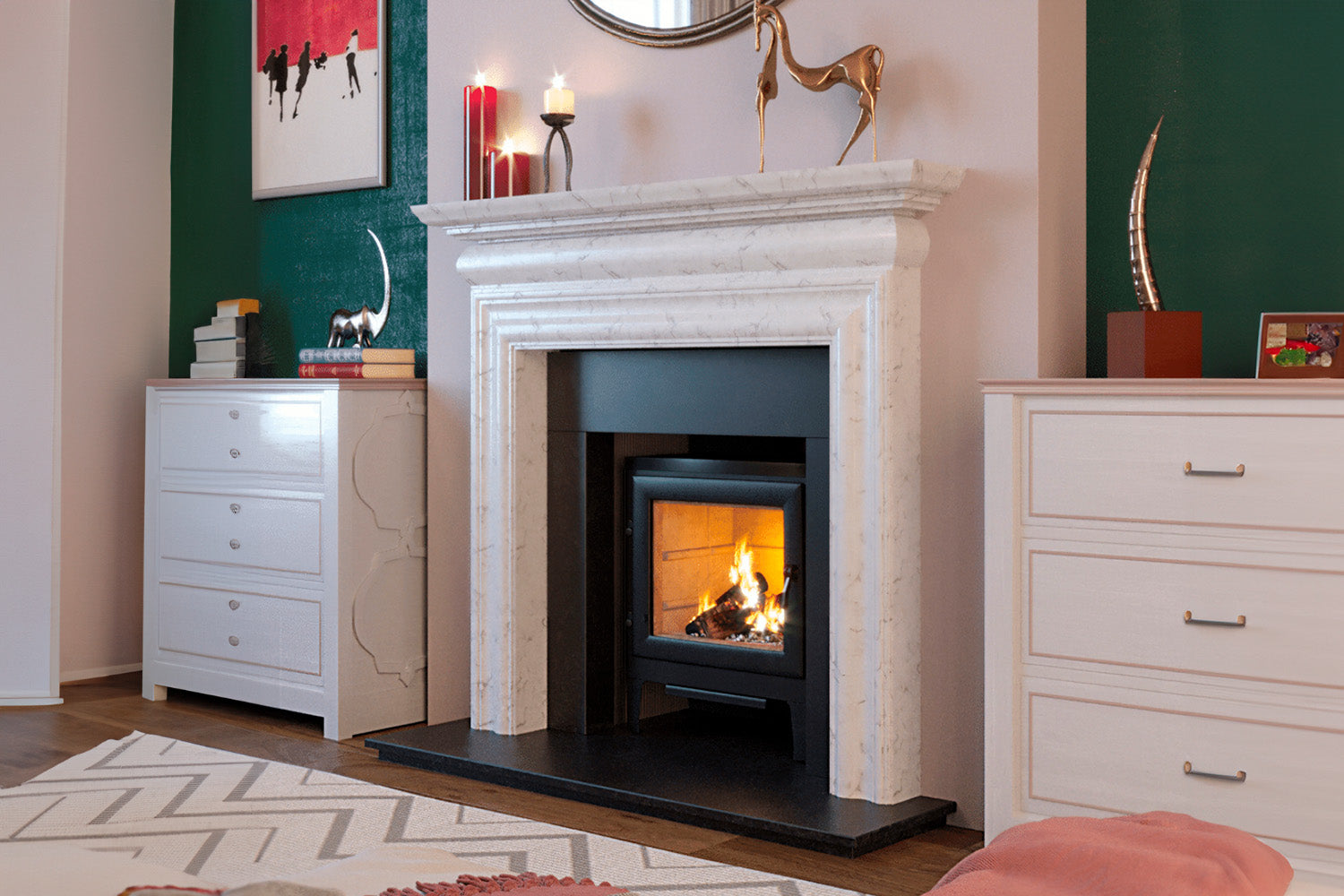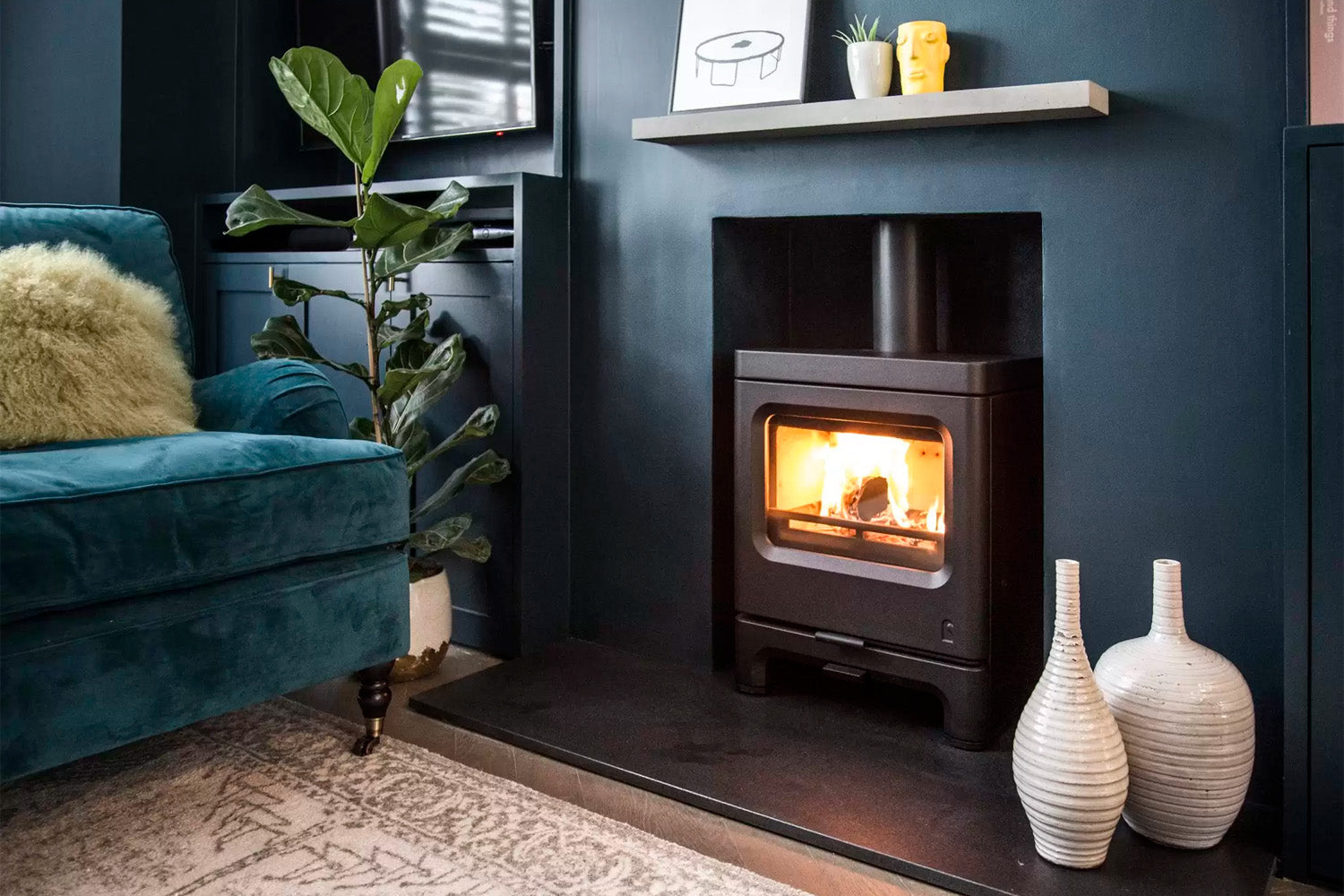 Effortless Installation
Leave the heavy lifting to us. Our skilled installers and fitters will manage every aspect of the installation process. Whether you opt for a built-in, wall-mounted or free-standing fireplace, we'll ensure it's securely and beautifully integrated into your space.
Safety First
At Firefly, safety is a paramount concern. We follow strict safety guidelines to ensure that your fireplace is installed with the utmost care. This encompasses proper ventilation and fire-resistant materials to safeguard your home and loved ones. We are HETAS approved installers and comply with all regulations.
Minimal Disruption
We recognise the importance of preserving your daily routine. Our team works efficiently and maintains cleanliness to minimise disruption to your home during the installation.
Testing and Certification
Before we hand over your new fireplace, we test it to ensure flawless operation. We also provide all necessary certifications and manuals to offer you peace of mind that your fireplace is safe, secure and easy to use.
Ongoing Support
Our commitment to your satisfaction extends beyond installation. Firefly offers continuous customer support and maintenance services to keep your fireplace running smoothly for years to come.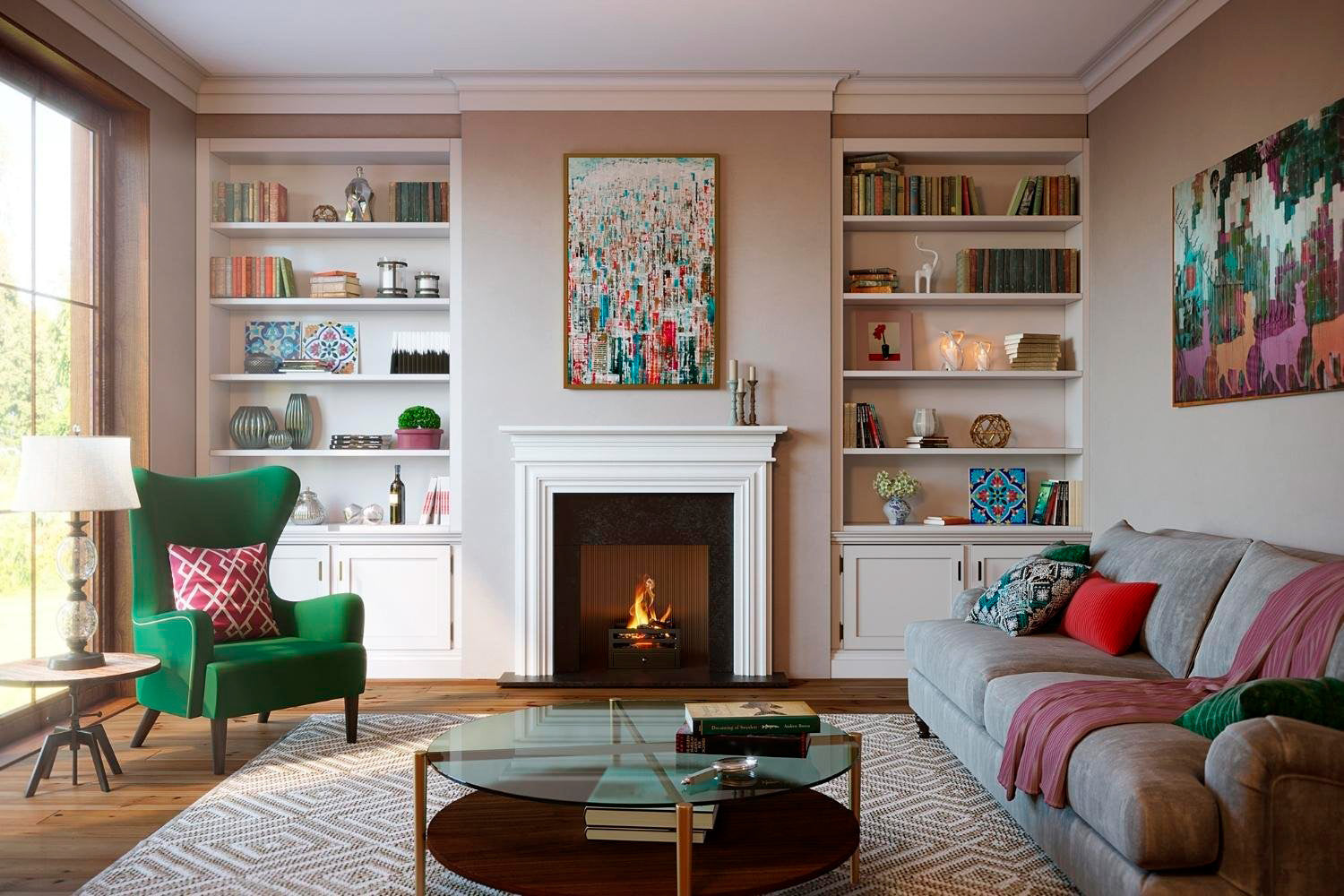 We take a thoughtful, meticulous approach to every fireplace installation
At Firefly we are genuinely passionate about elevating your home with the warmth and beauty of a perfectly installed fireplace. When you choose Firefly, you're selecting a partner who will oversee every detail with the highest level of expertise and professionalism.
Kick-start your fireplace plans by filling in the Request a Quote form, and if you have any doubts, see our Google reviews below from many satisfied clients.