Luxury bioethanol fireplace solutions
One box fireplace • easy install • clean combustion
Planika bioethanol fireplaces are safe, convenient and easy to arrange in any space. Advanced BEV Technology automates and refines the entire burning process – the ultimate real fire solution for any interior.
A Planika bioethanol fireplace requires no chimney, flue or extra pipework. This makes for a simpler, cost-effective installation. The fireplace can be built into any wall including media walls, and with any type of material surrounding the casing. This provides infinitely more design scope, and without the need for hard connections it's the best choice for an interior fireplace.
The range includes numerous burner widths, and plenty of casing options, enabling your bioethanol fireplace to be installed in virtually any location and enjoyed from any direction.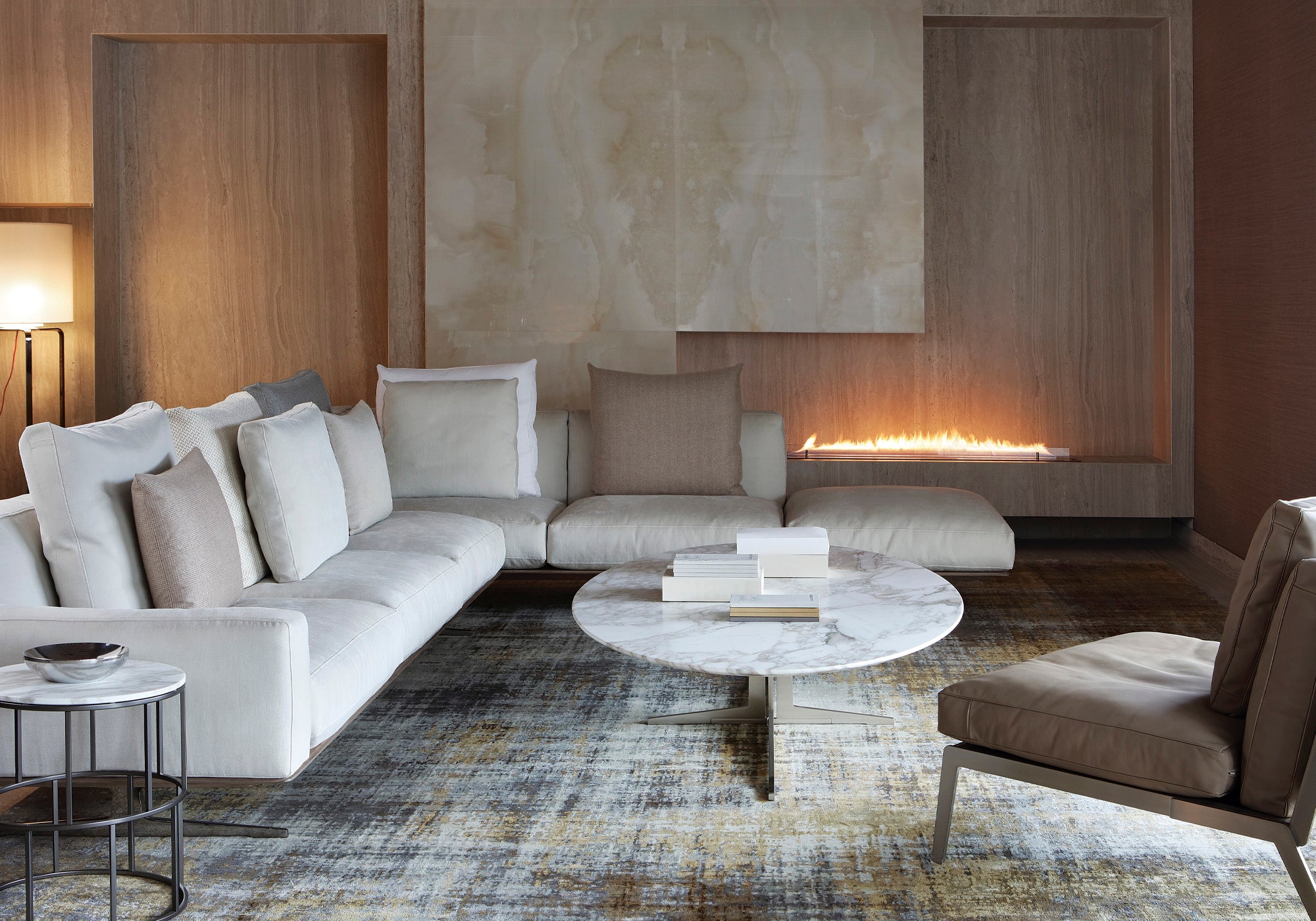 THE FLA3 / 3+ RANGE
The Fire Line Automatic range of luxury bioethanol fireplaces can be installed practically anywhere with ease.
Available as either burner inserts to fit into your existing surrounds or fireplace; or with a variety of casing options to easily build into your preferred space. Firefly can also provide your complete bioethanol fireplace solution, including stone surrounds, mantles and retro-fitting existing fireplaces.
Automatic refuelling, app control and comprehensive safety features make this a truly exceptional bioethanol fire. Plus, the ability to make this fire one of your smart home devices adds an extra element of luxury.