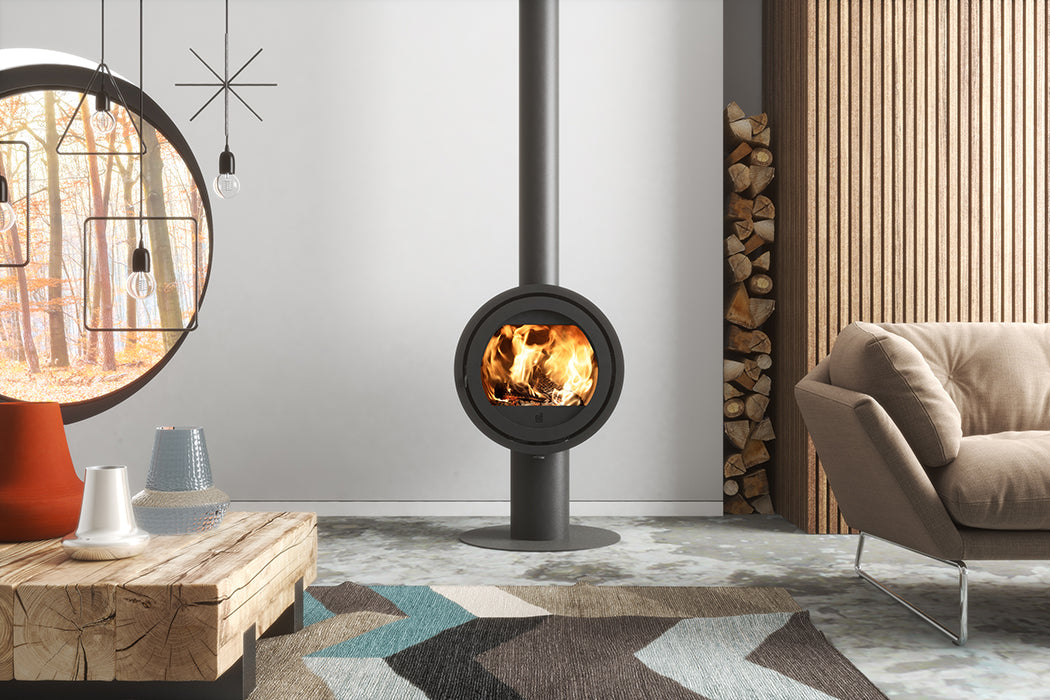 Fireplaces and more
The Firefly Blog
There are hundreds if not thousands of fireplaces to choose from – it can be confusing when trying to work out what's best for you and your family. Balancing heating performance, style, cost and and environmental concerns takes some research. Here we explore some of the important factors about fireplaces and how they can affect you.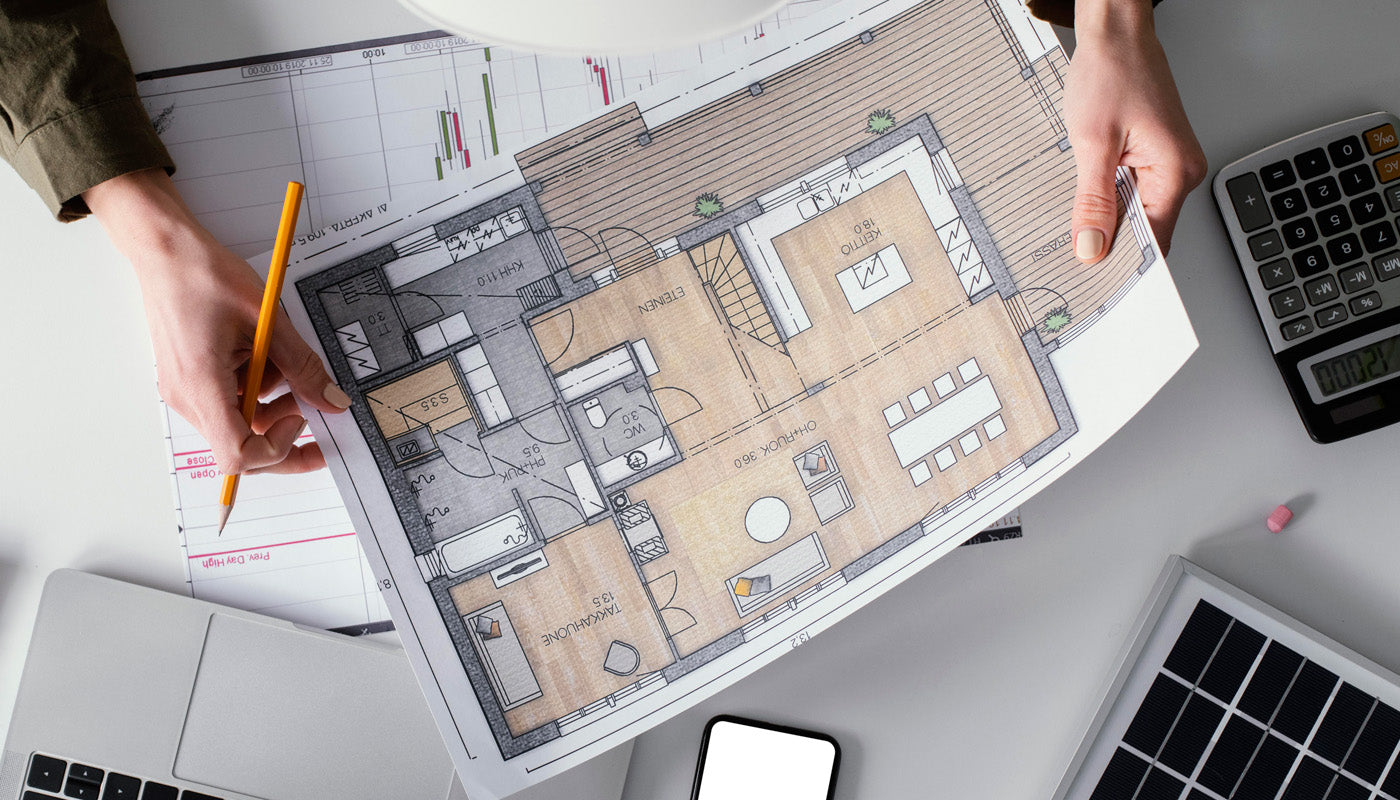 Ready to transform your living space?
Contact Firefly today to illuminate your home with warmth and style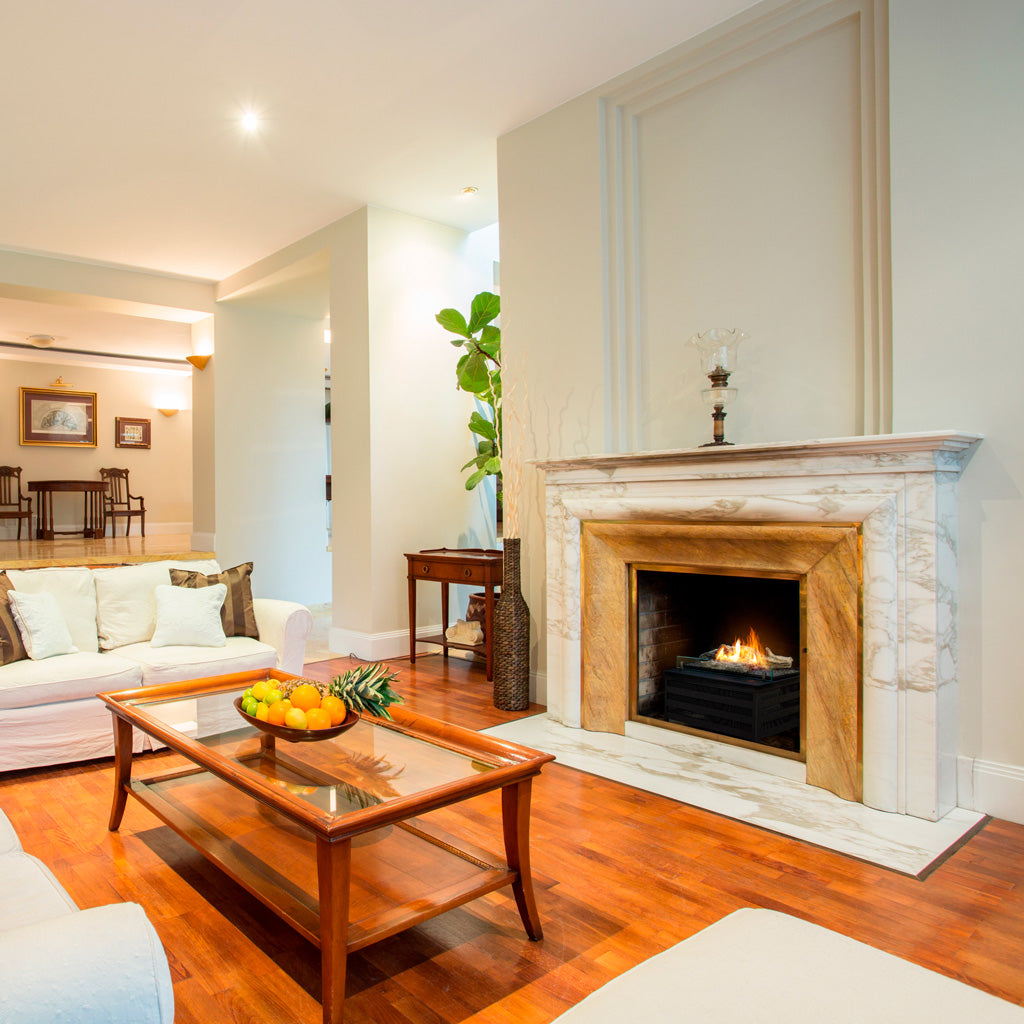 Why choose Firefly?
Reputation: With years of experience, Firefly has earned a 5-star reputation for excellence in the heating industry. Our satisfied customers speak to the quality of our products and services – just look at our Google reviews.
Dedicated installation teams: Our skilled installation teams – highly skilled and HETAS/GasSafe registered –– ensure that your chosen heating solution is seamlessly integrated into your home, maximising safety, efficiency and comfort.
Comprehensive advice: While we're known for wood-burning stoves, we're equally knowledgeable about all our heating options. Our experts are here to guide you toward the perfect choice for your lifestyle and needs.
'Request a Quote' tool: We understand that every home is unique, which is why we offer a customised Request a Quote tool. Get tailored information based on your preferences and requirements.
Clarity and simplicity: We're a no-nonsense team who provide honest and clear advice at all times. We provide free design and technical consultations, free no-obligation site surveys with excellent advice and absolutely no hard sell. Plus we offer clear, itemised quotations with a staged payment schedule.