Article: Wood-burning stoves and the environment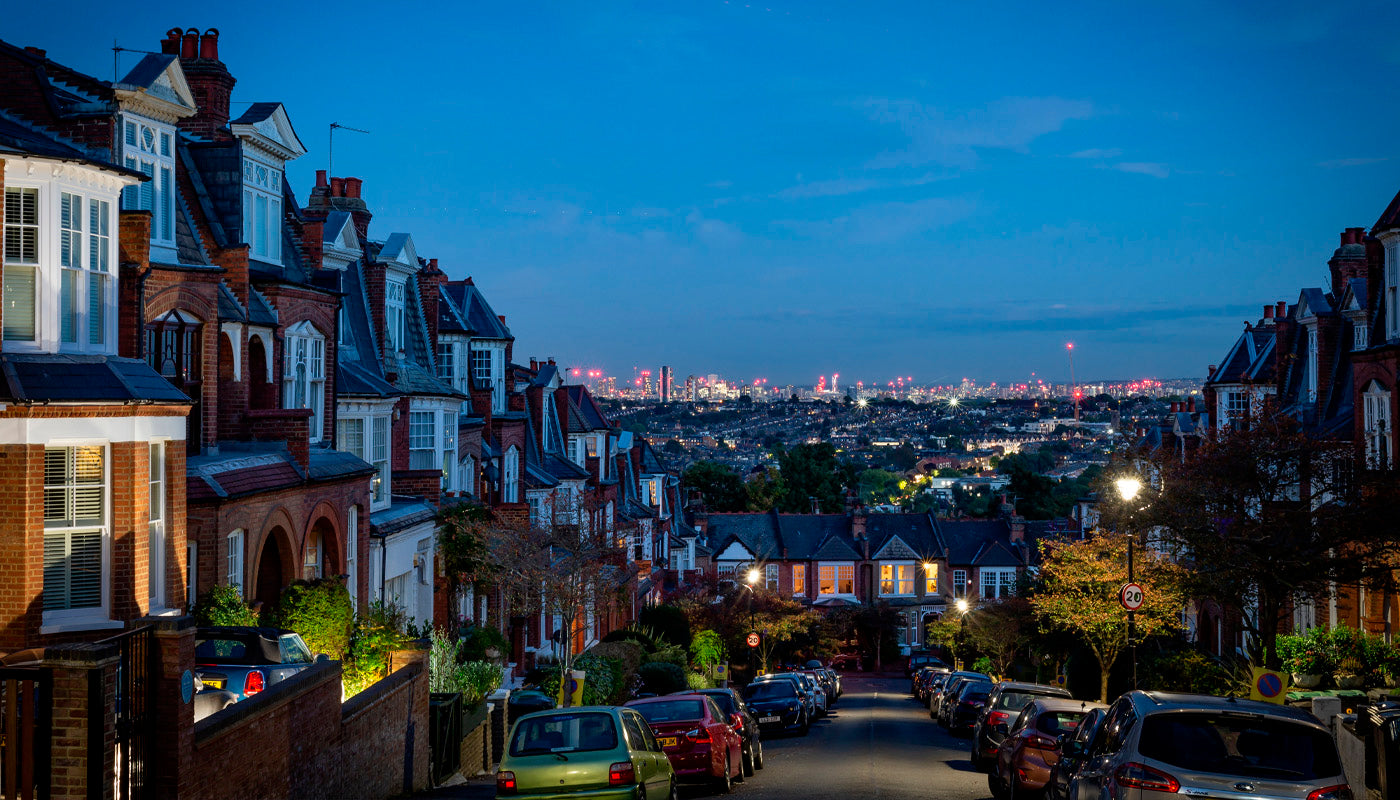 Wood-burning stoves and the environment
Log burners have been around, in one form or another, for hundreds of years, and have become extremely popular in recent times. Improvements in visual design as well as performance have elevated the once-humble wood-burning stove to become an essential feature in homes of every style and size.  
The environment and climate change are, naturally, at the forefront of everyone's mind – so why should you buy a wood-burning stove now? In short, they're more efficient and there's cleaner fuel available than ever before. 
Even 5-10 years-old stoves are significantly less efficient than those available today, which are capable of efficiency levels of 80% or more (an open fire would be approximately 30% and a 10-year old stove around 65%). Greater efficiency means using less fuel to generate the same amount of heat, and higher temperatures mean reduced pollution levels. 
In 2020 the 'clearSkies' certification scheme was launched. Initiated by the industry through the Stove Industry Alliance (SIA), clearSkies is an appliance certification scheme independently administered by Kiwa UK. The scheme drives the development of cleaner and more efficient appliances and it's open to all manufacturers of solid fuel stoves and fireplaces.
The 'Ecodesign Regulation' for solid fuel heating appliances came into force in the UK on 1st January 2022. All stoves manufactured from that date onwards must comply with the requirements of Ecodesign. More recently it's become clear that manufacturers could go further, with independent emissions and efficiency testing showing that many appliances could achieve a reduction in emissions and an improvement on efficiency far beyond what was required by Ecodesign.
Government legislation released in January 2023 confirmed there are no plans to ban the domestic burning of wood and solid fuels. However all appliances must meet strict new Ecodesign standards, and all fuel sold must be certified as 'Ready to Burn' with a moisture content below 20%. Burning dry wood logs on a modern wood burner produces up to 90% less particulate emissions compared to an older stove or open fire. The Clean Air Bill 2023 is currently being debated in Parliament – we'll bring you more information on this when it becomes available.
Now, only Ecodesign Ready stoves are available to buy and install. These stoves are fully compliant with the Clean Air Strategy, especially when combined with the correct fuel. Wood is a less carbon-intensive fuel than coal because it can be regenerated within our own lifetime.
We recommend our customers only purchase 'Woodsure Ready to Burn' certified logs. These have a moisture content of less than 20% which enables them to burn hotter, with less smoke and particulates emitted.
All our stoves are Ecodesign Ready so you can browse in confidence.
Contact us
if you have any questions – we'd be delighted to assist you.