Dru Metro 100 XTU
Wide variety of Eco-Wave fires
Metro Eco Wave
Multiple burners and controllable flames
The Metro Eco Wave range is the largest collection of gas fires by Dru, ranging from 80cm up to 200cm wide. Each Metro gas fire is also available in different variations; so there is a Metro gas fire to match any interior. 
You can choose from front facing, 2 and 3-sided or see through tunnel models. In addition, the XTL options, the U model and tunnel models are ideal for room dividing walls and other architectural features. In total there are 17 different models across the Metro range.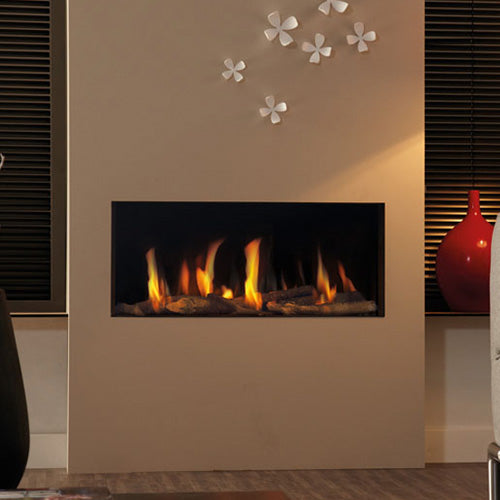 100cm wide
Front
Tunnel
2-sided
3-sided
3-sided corner
3-sided long edges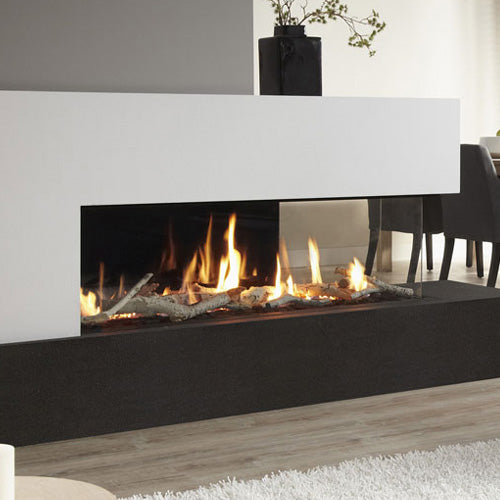 130cm wide
Front
Tunnel
2-sided
3-sided
3-sided corner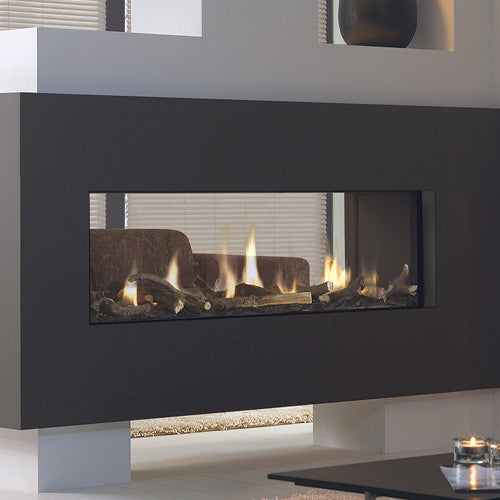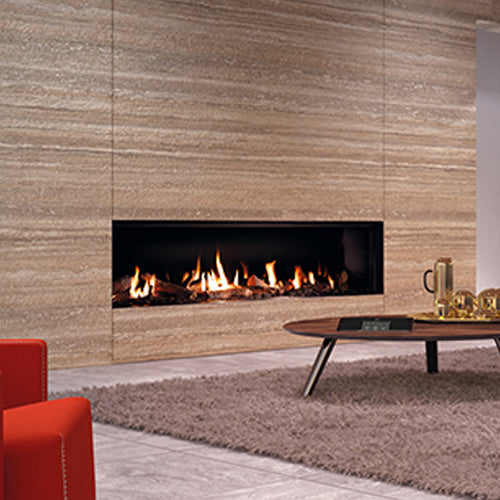 The Metro series
The Metro series of gas fires come in a large selection of models, including 2 and 3-sided versions, see-through tunnel gas fires and room divider versions ranging in widths from 80cm to 200cm.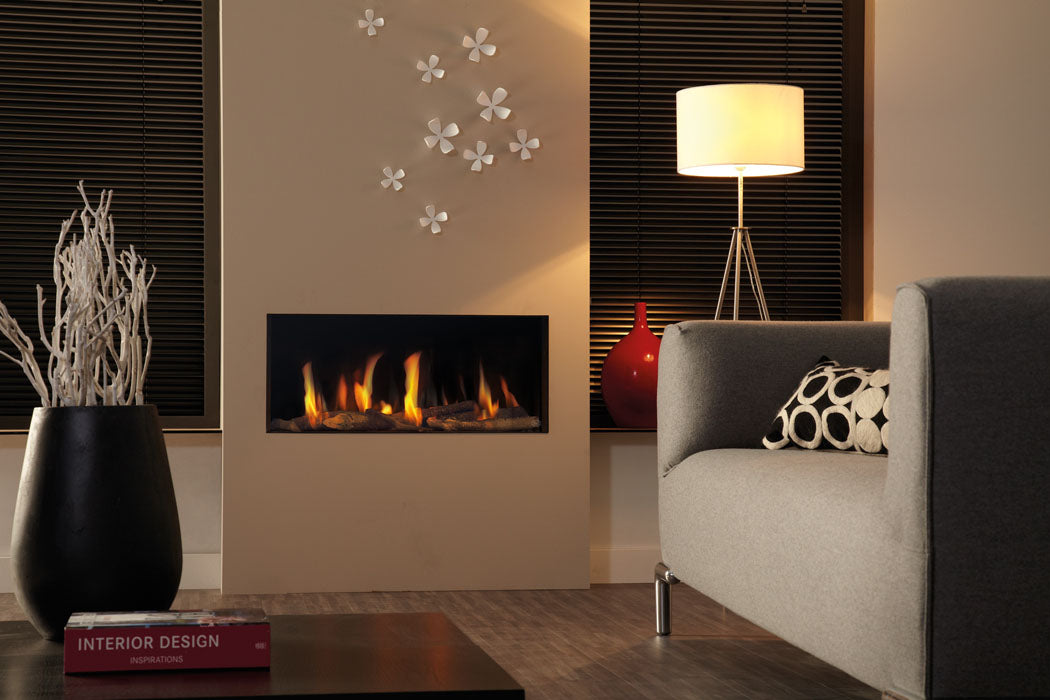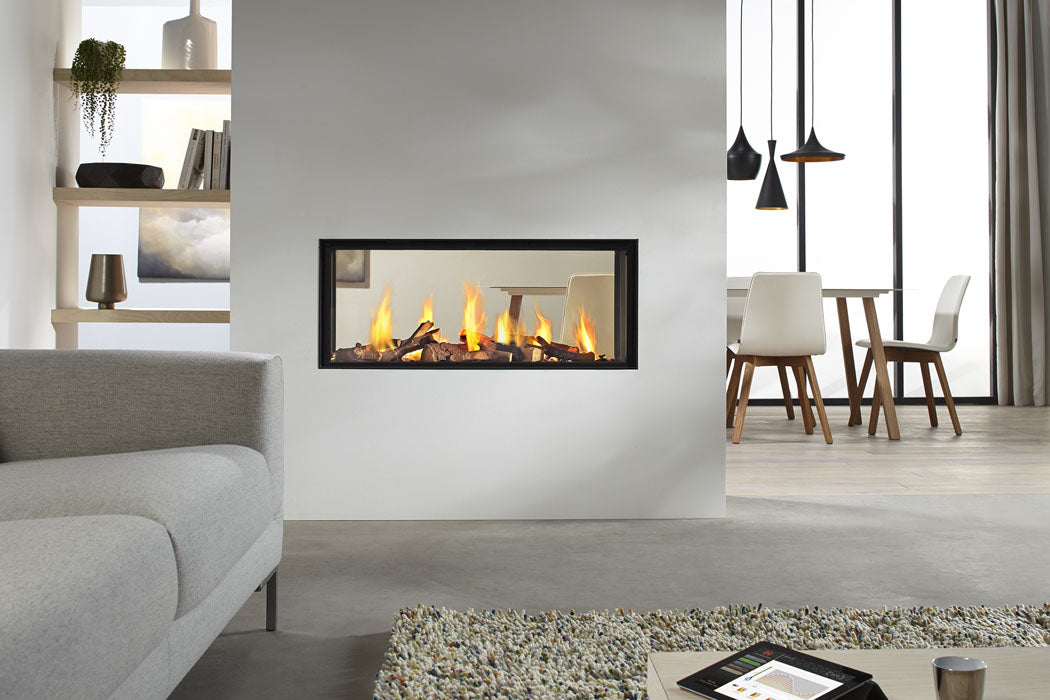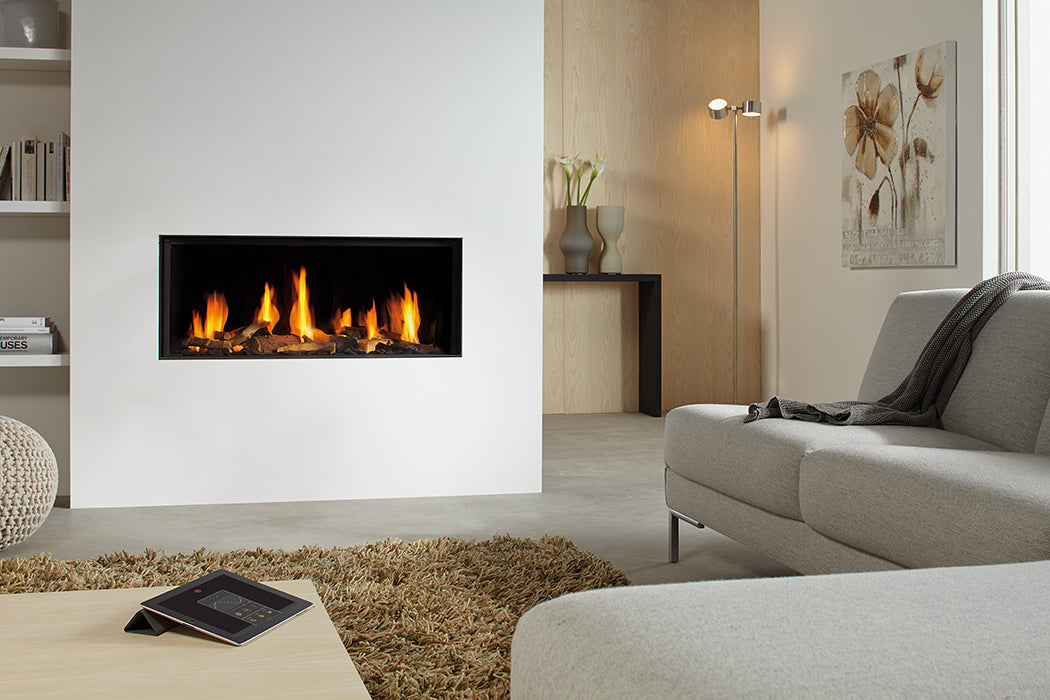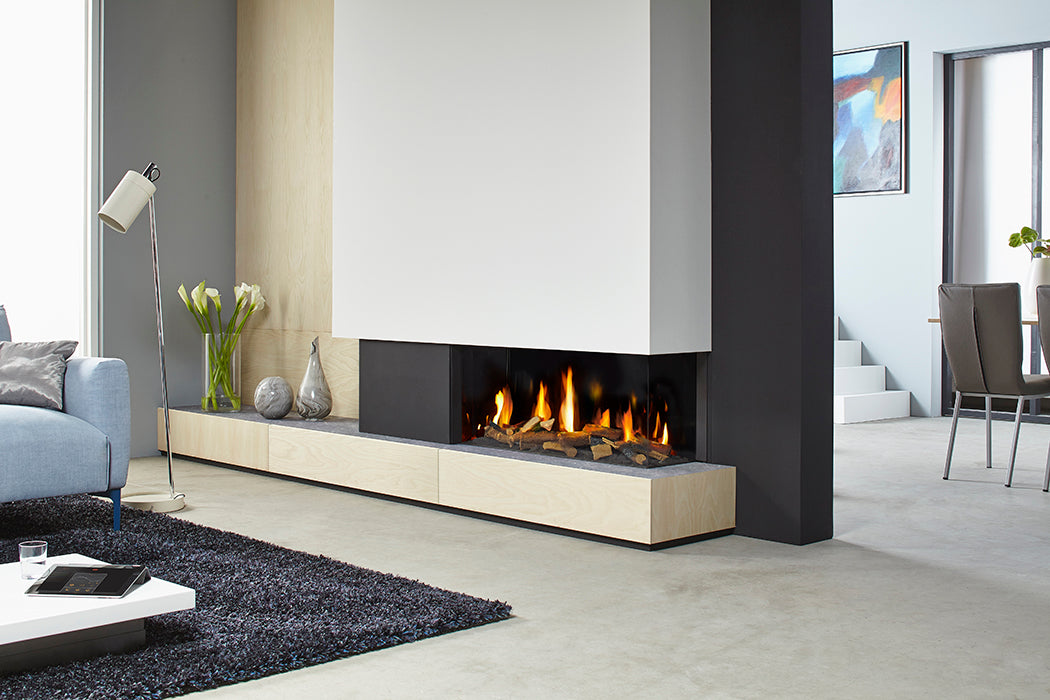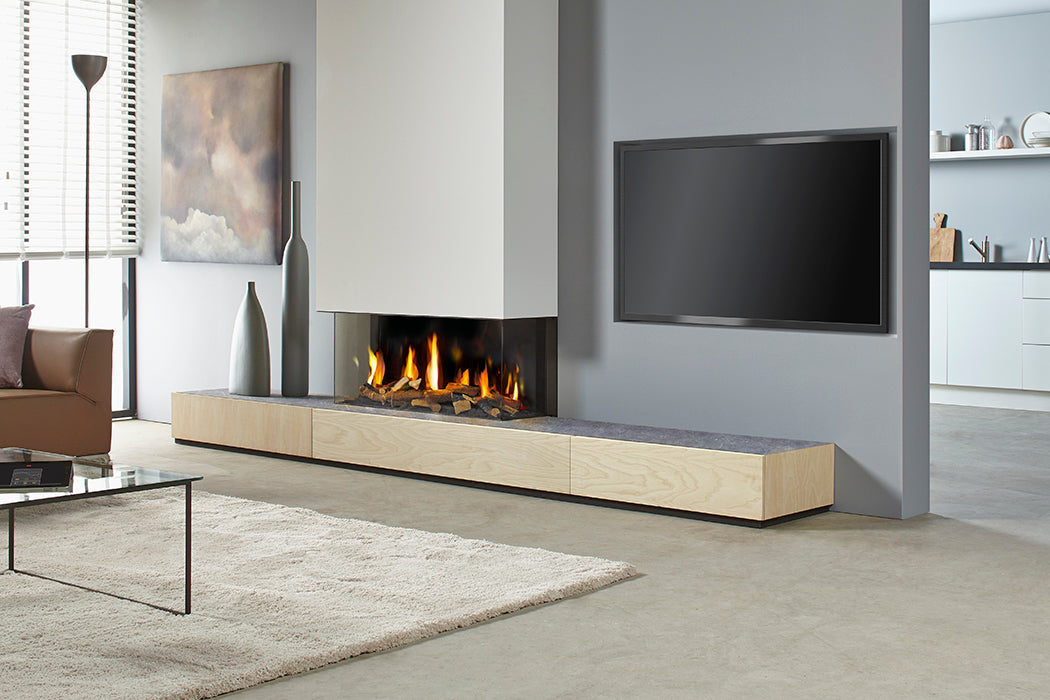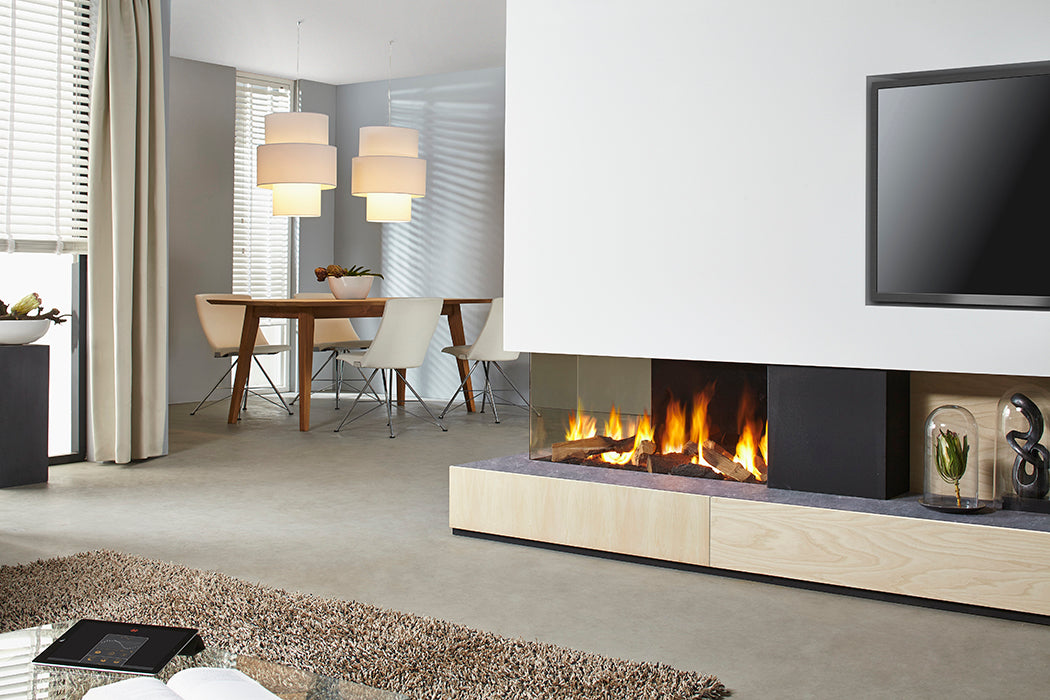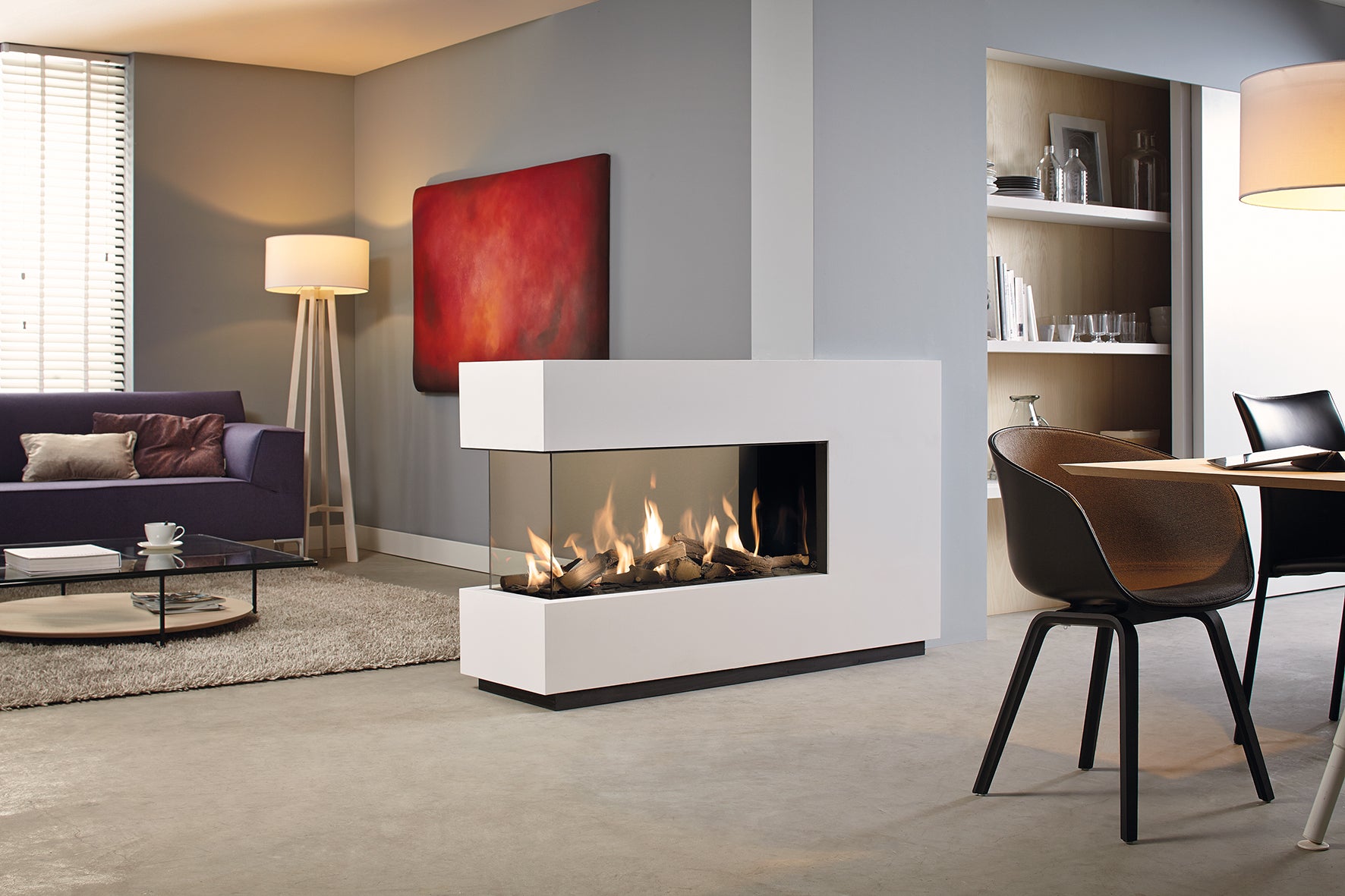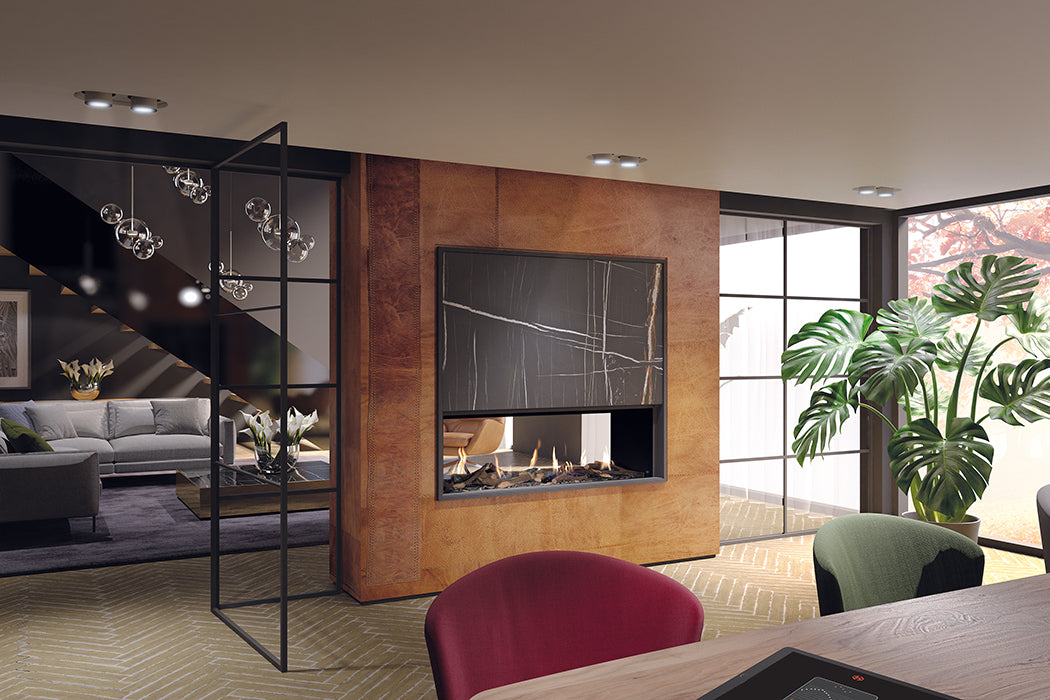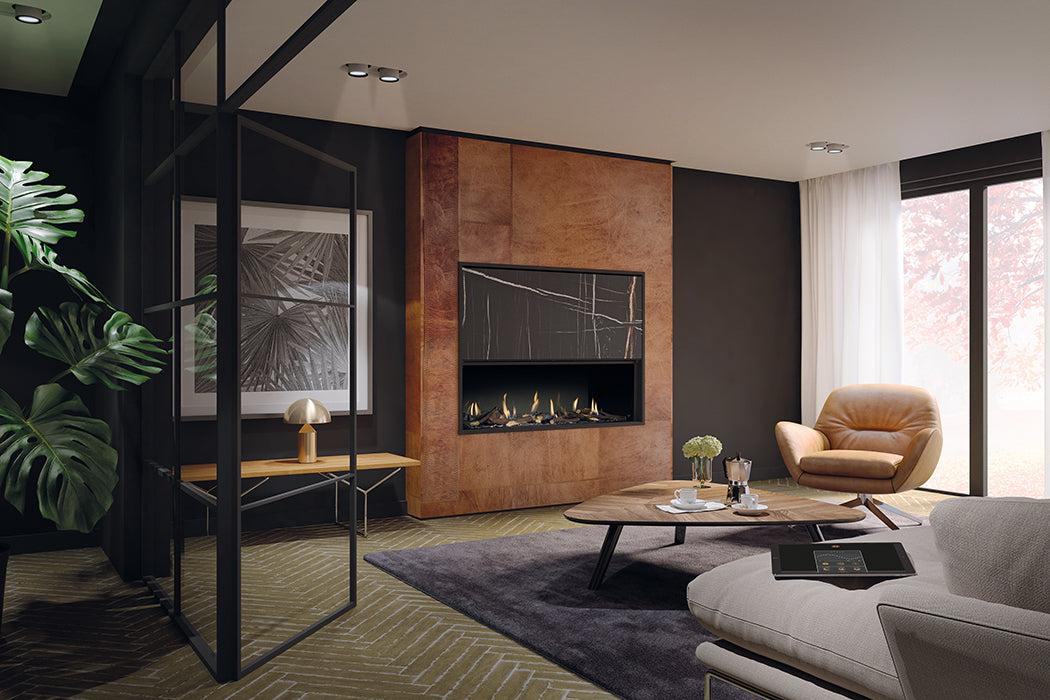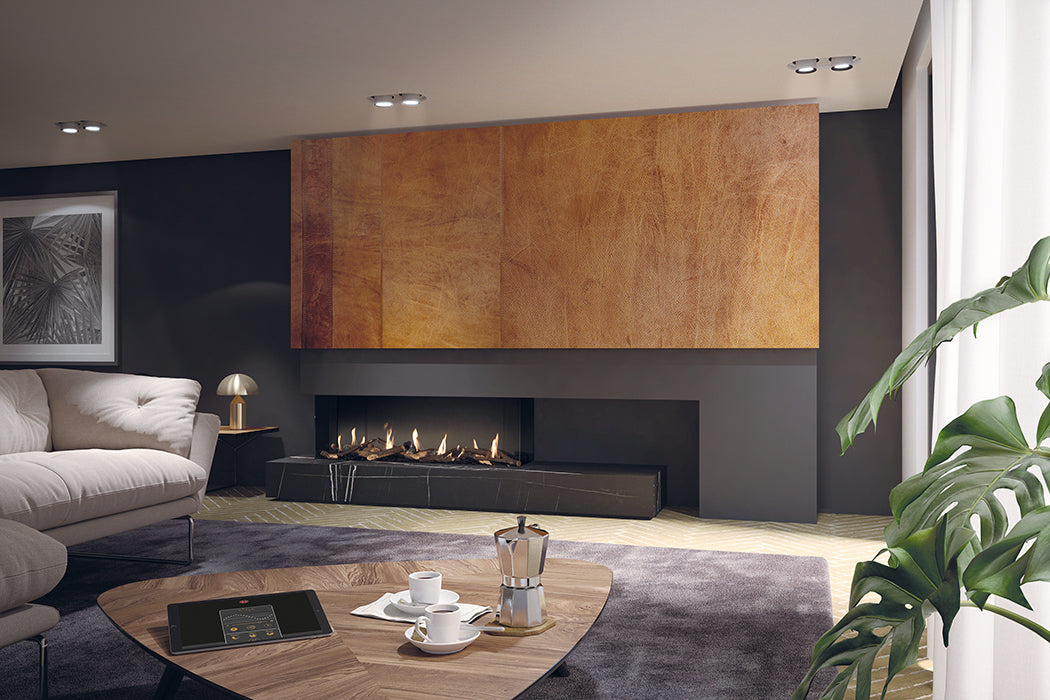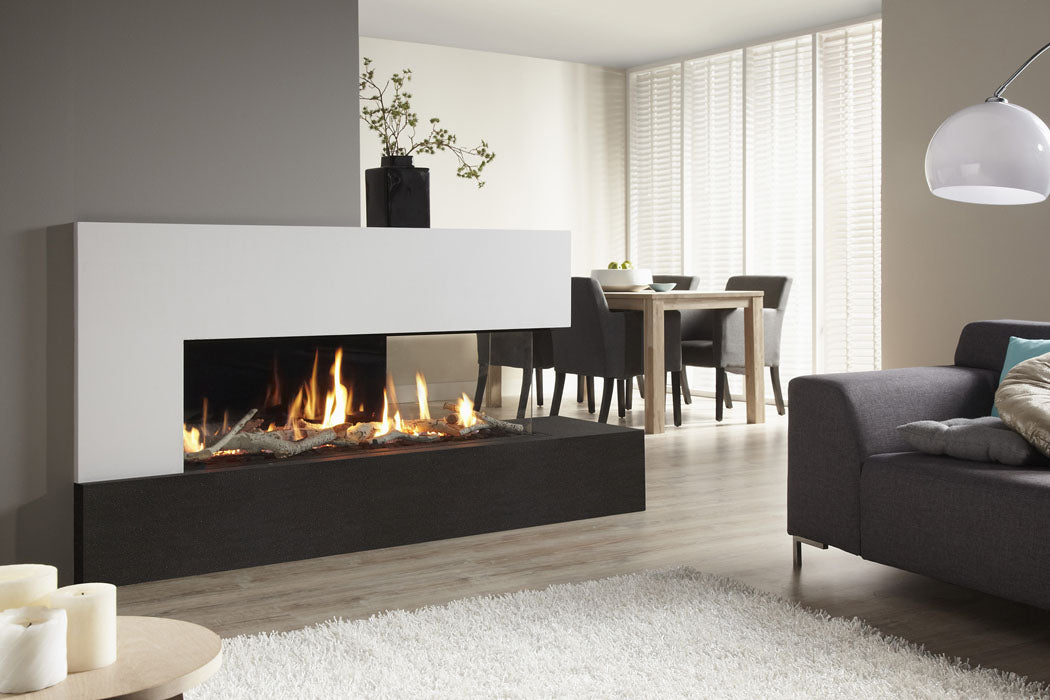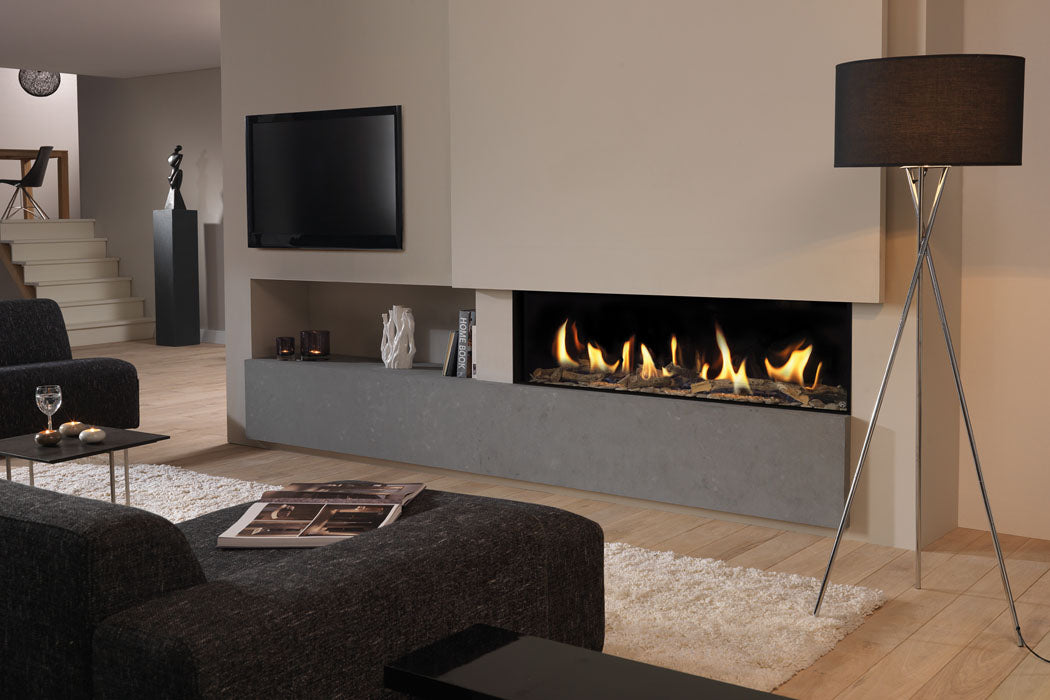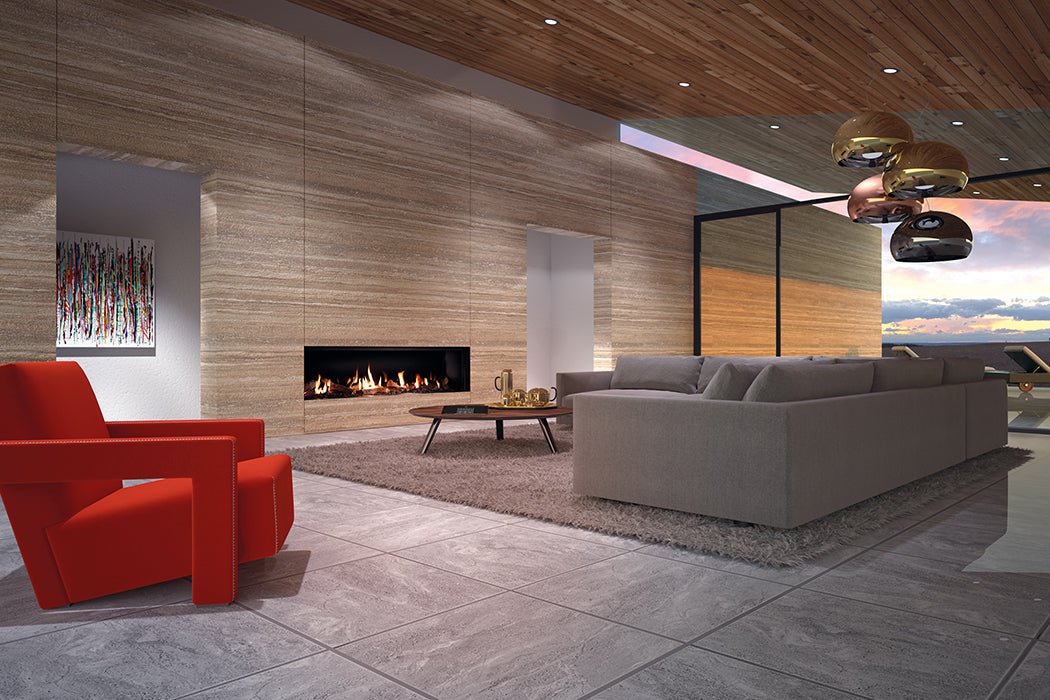 Metro Eco Wave
---
Dru's Metro Eco Wave range of gas fires all have the zig-zag burners that come with all their Eco Wave products, creating wider, deeper and more controllable flames for maximum enjoyment and impact. The Metro range also includes spacious panoramic fires up to 2m wide.
The Metro 80XT is the smallest in the range at 80cm wide, available in both front facing and tunnel options. The Metro 200XT is the grandest at 2m wide, also available in front facing and tunnel options. The 100cm and 130cm width models come with more layout options as per the the list above.
Choose options