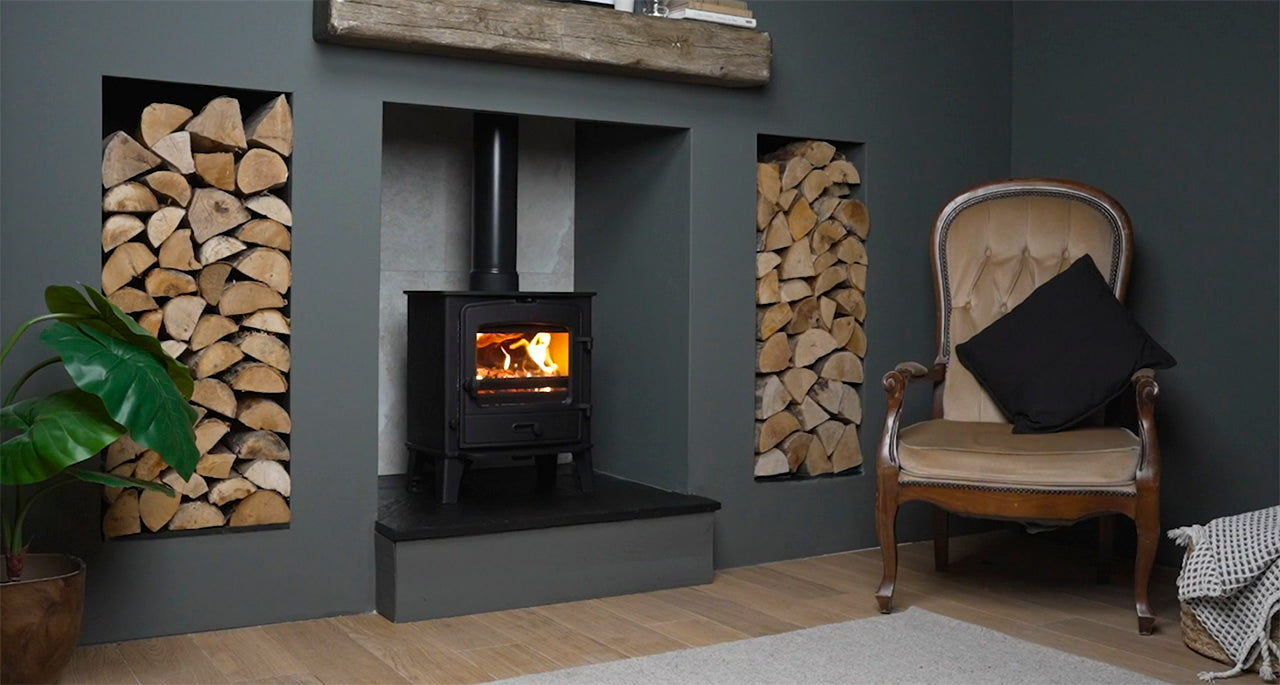 Wood-burner installation
The Firefly process
Exceptional installation services
At Firefly we pride ourselves on our levels of service, and from the products on offer through to installation and maintenance after-care. In order to provide a seamless wood-burner installation experience we first request a few things from you, by way of our 'Request a Quote' form. This form provides us (and you) with some useful information about your project, and helps to start the process.
Choosing your ideal wood-burner
If you haven't yet decided which stove is right for you, here's some inspiration to help you choose.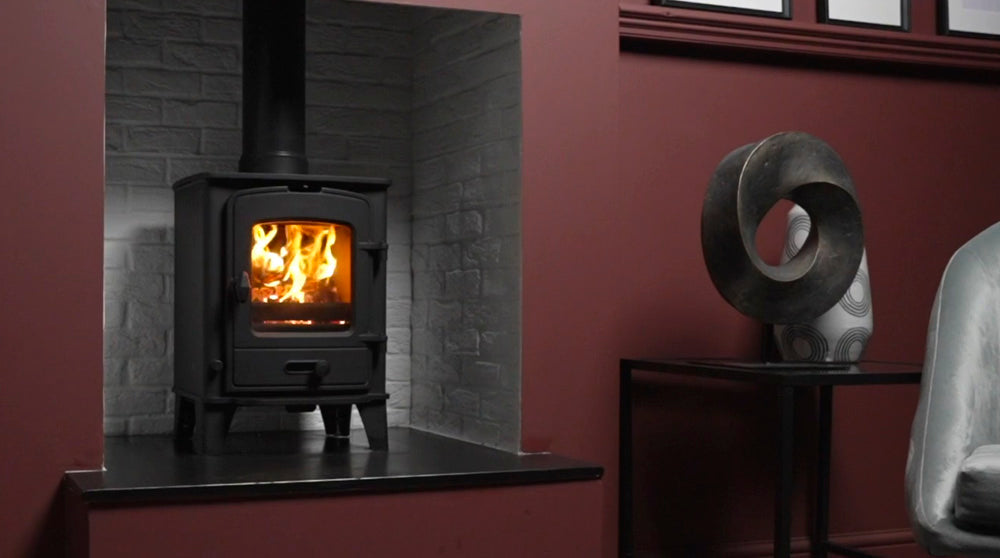 Traditional stove designs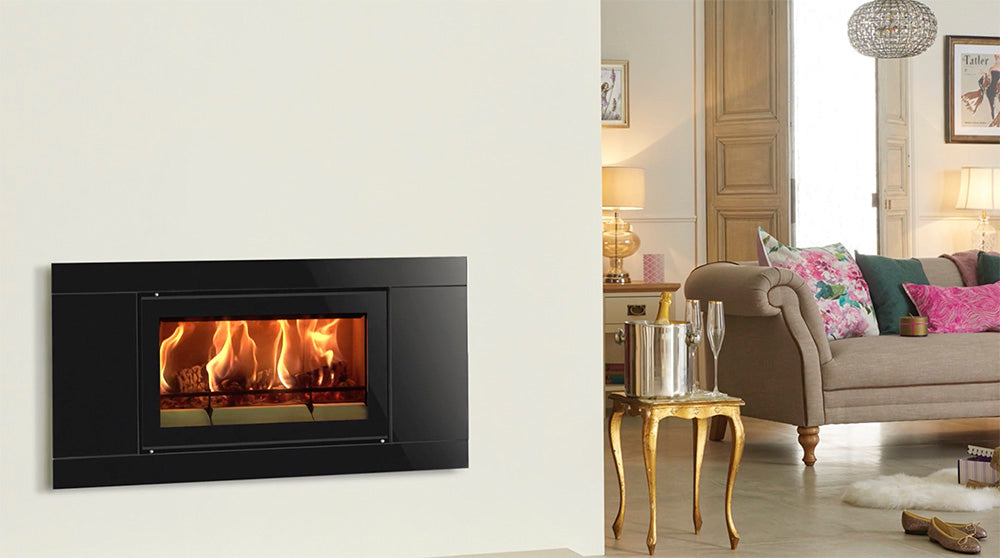 Contemporary stove designs
Estimate / survey
Once we have the initial info from the form, we'll send you an estimate to give you an idea of the costs before proceeding. If you're happy with the estimated costs we'll arrange a survey at your home. The survey is to measure up and confirm which products are best suited to the space, to check access to the chimney stack, assess general feasibility and see if we are likely to encounter any problems. It is definitely not a sales visit, and we will only provide best advice for you, your family and your home.
Commissioning
The wood-burning stove installation team fully test the appliance and run through the operation of it with you. They will leave you the manufacturer's instruction booklet, plus our handy guide to the use of your new stove, which details everything you need to know. Feel free to get in touch if there is anything you are unsure about, we are always happy to help.  
Quote / part invoice
After we receive the results of the survey we'll email you a quote which will include the chosen stove cost, any other necessary component costs and the installation cost. On acceptance of the quote we'll contact you to book an installation date, and at this point we send you an invoice to pay a 50% deposit. Once deposit monies are received we'll order components and confirm the installation date with you.
Certification
Once final payment is received your stove and flue system will be registered with HETAS and Local Authority Building Control. In around three weeks you'll receive a certificate of compliance with building regulations (through the post). Keep this certificate in a safe place as you'll need it should you come to sell your home. 
Stove installation
Our stoves are installed by our highly experienced stove fitters, all of whom we've worked with for years. On or before the day of installation we request that you remove any items of value from the room in question. Our team will cover large pieces of furniture with dust sheets to protect them, and flooring will be covered with appropriate protection. Most installations are completed within 1-2 days depending on the complexity. However there may be times where it can take a little longer if unforeseen works are needed. 

All Firefly products, services and advice complies with the latest legislation and best practice. Our wood-burning stoves are all Eco-Design ready, and we can also provide 'Ready to Burn' wood for your stove, plus accessories such as fans. You can safely expect excellent service from Firefly – our Google Reviews speak for themselves!